Ripper Street series 3: Period drama to return on Amazon streaming service
The BBC axed the detective drama last year due to low ratings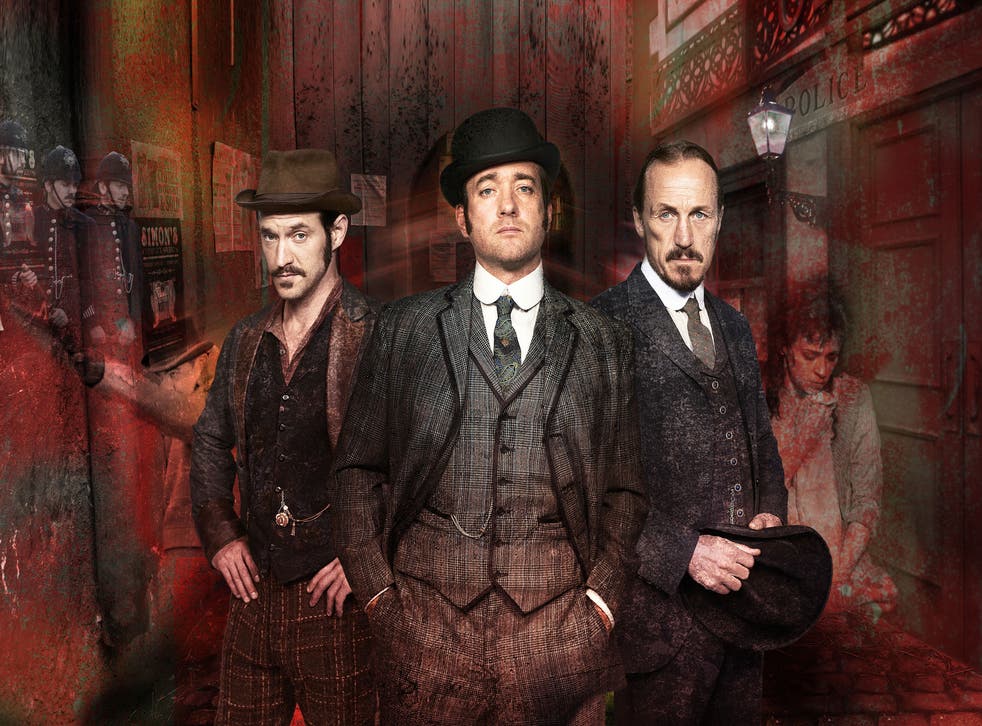 Ripper Street is to return for a third series on Amazon Prime Instant Video next month.
The detective drama, which is set in Victorian London's East End in the aftermath of the Jack the Ripper murders, was axed by the BBC earlier this year due to low ratings.
However, following an outcry from fans, Amazon intervened to save the show. It will stream new episodes from Friday 4 November at 9pm, with the series finale showing on Boxing Day.
The new series will also be aired on the BBC next year, but Amazon has promised to include exclusive scenes that will not be shown by the broadcaster.
Matthew Macfadyen is to reprise his role as Detective Inspector Reid, with Game of Thrones' Jerome Flynn playing the newly promoted Detective Inspector Bennet Drake. Adam Rothenberg and MyAnna Buring will also star.
Show creator and writer Richard Warlow told the Mirror: "In its design, series three of Ripper Street was always meant to be our most ambitious yet and we are delighted that Amazon has given us the creative freedom to make good on that ambition.
"With no restrictions on either the content or the length of each episode, we have been able to reassemble our magnificent cast and pitch them into a suit of stories which we hope will delight the millions of fans who, thanks to this unique partnership, will now be able to enjoy the show on Amazon Prime Instant Video this year, then on the BBC, and around the rest of the world, in 2015."
Join our new commenting forum
Join thought-provoking conversations, follow other Independent readers and see their replies