The Independent's journalism is supported by our readers. When you purchase through links on our site, we may earn commission.
Netflix to reboot Sabrina the Teenage Witch
The series will be a companion show to CW's Riverdale, which proved a substantial hit on Netflix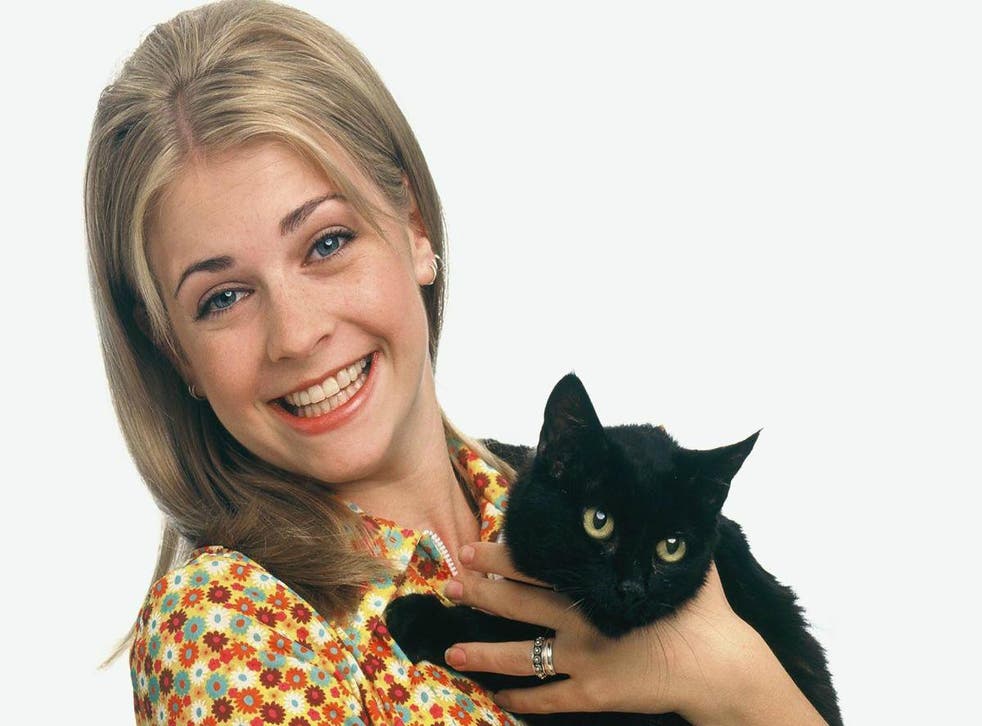 The reported Sabrina the Teenage Witch reboot is coming straight to Netflix.
The Hollywood Reporter confirms the streaming service has ordered a two-season, 20-episode companion to CW's Riverdale, focused on the Archie Comics graphic novel The Chilling Adventures of Sabrina, which was famously adapted to TV in the '90s starring Melissa Joan Hart, running for seven seasons from 1996 to 2003.
The show was originally developed with Riverdale's home CW, but it appears the move to Netflix was borne out of the significant success Riverdale had on the streaming service, helping in a late boost popularity which fuelled viewing figures for season 2.
Sabrina will reimagine the character, in line with Riverdale's dark take on the Archie comics, as a more horror-infused coming-of-age tale that deals with the occult and witchcraft, influenced by the likes of Rosemary's Baby and The Exorcist. Sabrina will have to reconcile her dual nature as half-human, half-witch while fighting off evil forces that threaten her, her family, and the daylight world humans inhabit.
Even ahead of Riverdale's debut, showrunner and chief creative officer of Archie Comics Roberto Aguirre-Sacasa said he envisioned a larger world to come out of the Archie universe. "One of the nice things about me being a part of Archie Comics is having access to a library of 4,000 to 5,000 characters," he said. "Sabrina the Teenage Witch, Josie and the Pussycats … those are characters who can very easily support their own show. But we [also] have superheroes. So in success, yes, the goal is to expand that way."
Aguirre-Sacasa will direct, and executive produce alongside Riverdale collaborators Greg Berlanti, Sarah Schechter, Archie Comics CEO Jon Goldwater and Lee Toland Krieger.
Follow Independent Culture on Facebook for all the latest on Film, TV, Music, and more.
Join our new commenting forum
Join thought-provoking conversations, follow other Independent readers and see their replies