Game of Thrones, Westworld and Marvel all missing San Diego Comic Con 2018
'Due to production schedules and air dates'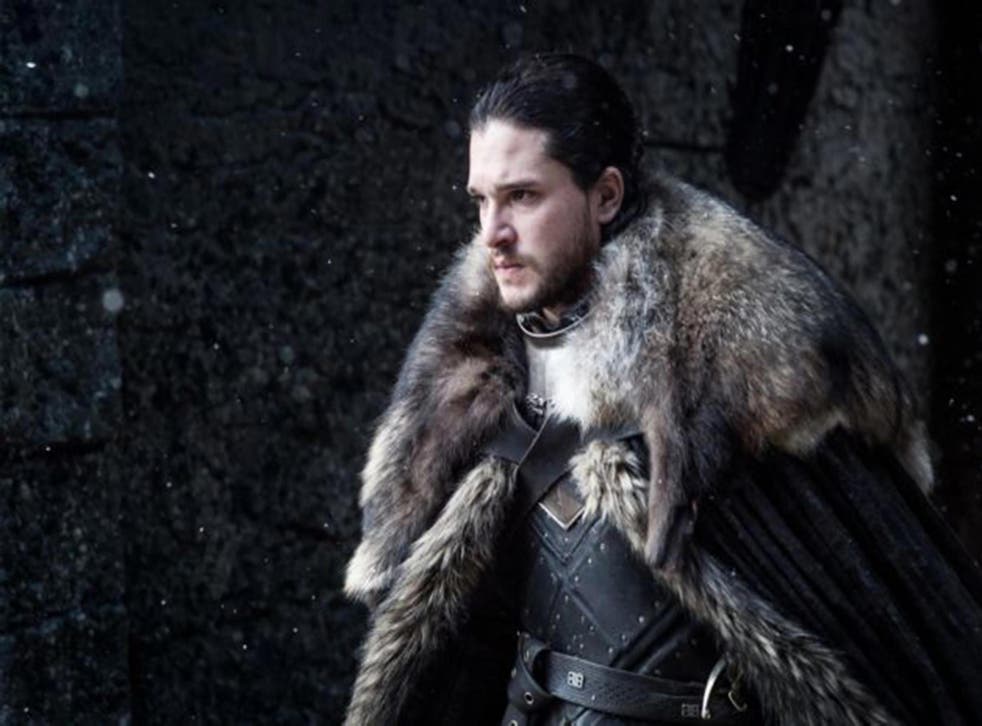 Some major properties have announced they will not have presentations at one of the biggest pop-culture events of the year, San Diego Comic-Con.
Game of Thrones and Westworld, both incredibly popular HBO shows, will not have panels according to Entertainment Weekly.
"Due to production schedules and air dates for Game of Thrones and Westworld, these series will not be presented at San Diego Comic-Con this summer," a statement from the network reads.
"HBO has a longstanding relationship with SDCC, and we are very grateful for the fans' enthusiastic response over the years. We look forward to returning in the future."
The news marks another blow to fans attending the event. Earlier this year, Marvel announced they also won't host a Hall H showcase, the comic-book studio having last previously not shown new material at the event in 2015.
What the Game of Thrones cast look like out of character

Show all 44
"We're not going to Hall H this year. It will be an off year," Kevin Feige, head of Marvel, previously said, "which is what we did after Avengers 1 and what we've done every few years. There will be a tenth-anniversary presence at Comic-Con but [no Hall H panel.]"
Marvel fans have been left wondering when the studio will officially announce the title for Avengers 4, many previously believing the name would debut at Comic Con.
Game of Thrones absence should also come as a surprise. With season eight around the corner, fans expected a brief look at the future episodes at the event: however, the ambitious production and potential spoilers are likely reasons for the no-show.
Meanwhile, Westworld has nearly wrapped season two, while season three will likely not debut until much further down the line.
This article has been updated. It was originally published in June 2018.
Join our new commenting forum
Join thought-provoking conversations, follow other Independent readers and see their replies