Seasons repeatings: Nearly half of Britons will watch 25 hours of TV repeats this Christmas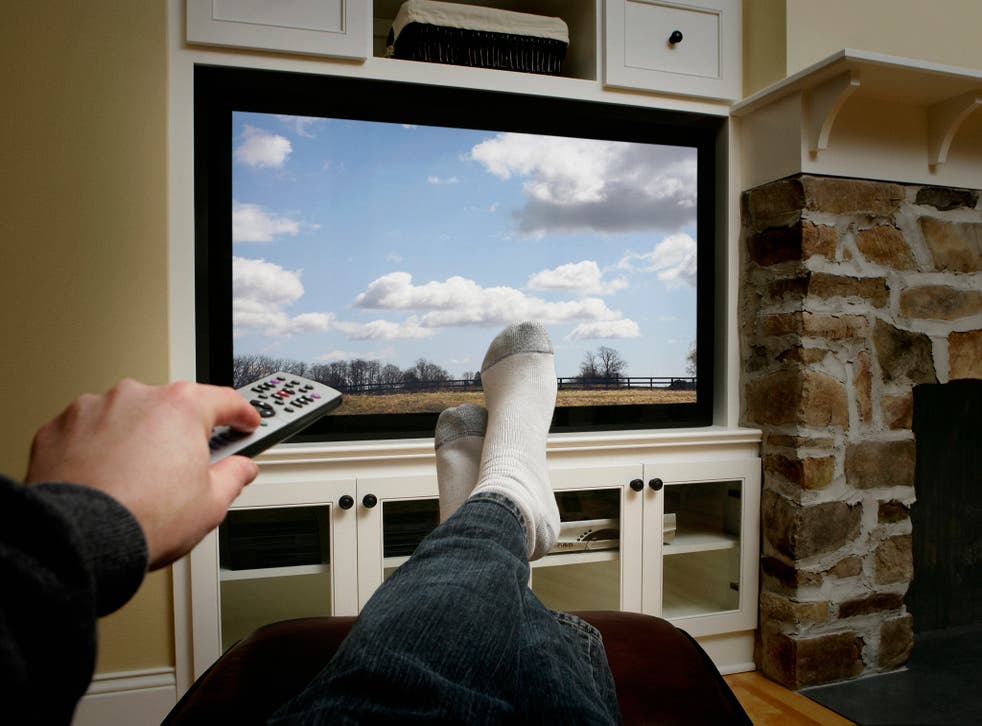 The majority of British adults watch four hours of repeats every week, according to a survey.
Researchers found that 51% of adults admitted to sitting down to at least four hours of shows, aired again by broadcasters, that they had already seen before.
Half of adult viewers spend around 16 months of their lifetime watching repeats, researchers said.
The average adult spends three-and-a-half hours every day watching TV, and according to the survey for movie and TV streaming service blinkbox, nine years across an adult lifetime.
More than half (53%) of Britons have watched the same shows so often that "they can remember most of the words and say them in time with the actors".
The survey found 51% of adults consume four meals every week while watching TV and 54% of those questioned said that they watch TV while surfing the internet.
At Christmas, 49% of viewers will sit through 25 hours of repeats over a 10-day period.
A total of 2,000 British adults were surveyed by One Poll.
PA
Join our new commenting forum
Join thought-provoking conversations, follow other Independent readers and see their replies