Sense 8 reviews round-up: Critics pour scorn on Netflix's confusing new original
'The main problem, simply, is the show doesn't make much sense'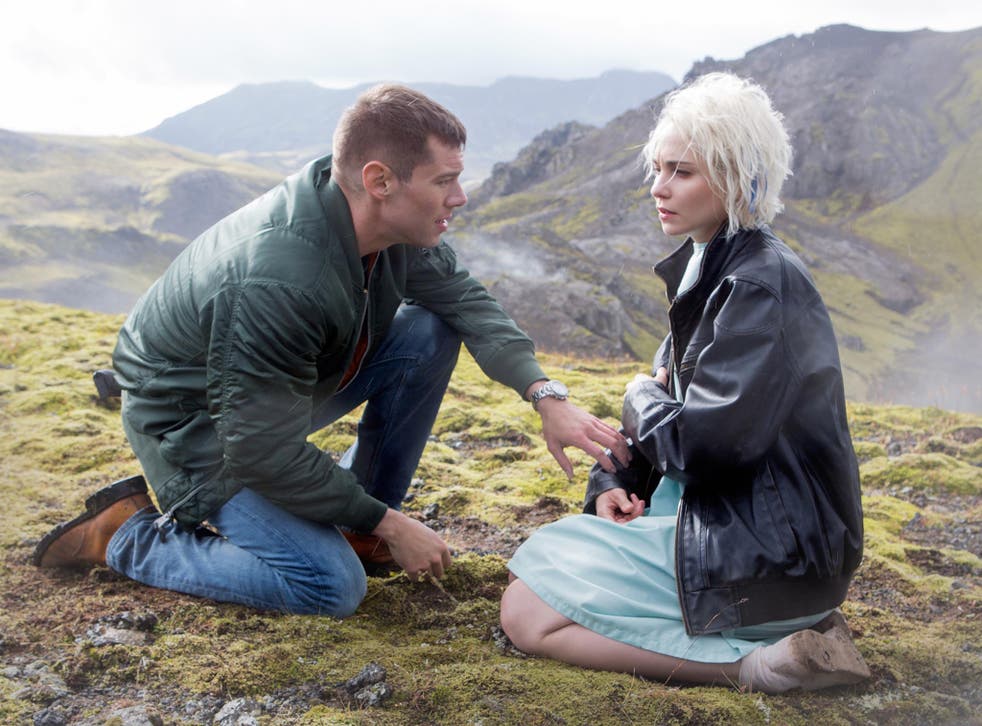 Netflix, The Matrix, the Wachowski siblings – it all sounds like a promising mix for a TV show, but first-look reviews for Sense 8 are far from complimentary.
The Netflix original series follows the intertwined lives of eight strangers scattered across the world who suddenly find themselves psychically connected.
While it sounds like an intriguing mixture between Heroes and Lost, the overriding verdict seems to be that Sense 8 is just too confusing.
See what the critics have to say:
"The main problem, simply, is that the show doesn't make much sense… After [the premiere] however, Sense8 becomes a pretty mundane, chaotic soap opera, following the lives of its various characters without doing much to advance what binds them.
"There's a fine line between filmmakers taking their time and trying viewers' patience, which, initially, is the category in which Sense8 most directly belongs."
"The Matrix was a furnace blast of stylized cyber-violence and adrenaline. As its title suggests, Sense8 is a slower dip into dreamy conspiracies and chimerical fellowship."
"The scale of this show is grand in every way, and when it is boring, it is epically boring… Alas, the stories are dreadfully sincere and painfully literal.
"The problem is that the Wachowskis are great at creating new worlds, eye-popping visuals and full-throttle action sequence. Nuanced characters and small personal moments are not their strong suit."
"Sense8 is exhaustingly po-faced and apparently oblivious to the distinction between challenging viewers and boring them witless. The disparate plot threads are presumably going to intersect across the remaining 11 dispatches. After this brain-freezing opening, will anyone be watching?"
"It's an impressive statement of scope, purpose and resources; you could just as well have shot ultra-HD footage of a burning pile of money… How well you enjoy the episodes may depend on how much you are willing to experience them rather than understand them."
Join our new commenting forum
Join thought-provoking conversations, follow other Independent readers and see their replies