Sherlock creator Steven Moffat cancels talk in Russia following season 4 leak investigation
He was supposed to speak on the channel which the final episode of series 4 leaked from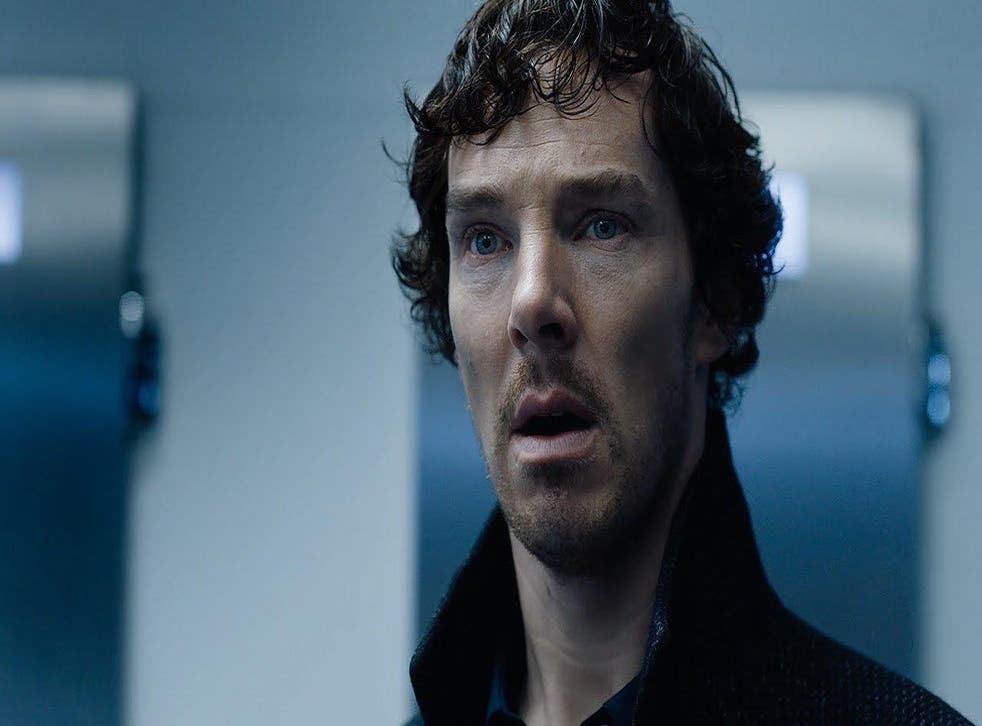 Sherlock writer Steven Moffat and producer Sue Vertue have pulled out of an appearance on Channel One - the state broadcaster that carries Sherlock in Russia - while a leak of the series 4 finale episode originating in the country is investigated.
A Russian language version of 'The Final Problem', featuring a three-second continuity announcement linking it to Channel One, emerged online the day before the BBC One premiere.
"Due to the continuing investigations regarding the leaked Sherlock episode in Russia, BBC Worldwide postponed the planned master class for Channel One's TV academy with Steven Moffat and Sue Vertue," a BBC spokesperson told The Hollywood Reporter.
"We apologize for the inconvenience caused for those due to attend and we will reschedule this once investigations are concluded."
Sherlock season 4 in pictures

Show all 7
Elena Afanasyeva, head of creative planning at Channel One, added on Facebook: "Steven and Sue would like to stress that they hate to let people down and they understand the importance of contacts of this kind for our industry."
Channel One said it is investigating the situation, and preliminary findings point towards a cyber attack.
Earlier in the week, a BBC source reportedly said the leak was "more than an accident" and a spokesman stated: "BBC Worldwide takes breaches of our stringent content security protocols very seriously and we have initiated a full investigation into how this leak occurred."
Join our new commenting forum
Join thought-provoking conversations, follow other Independent readers and see their replies