Sherlock season 4: Benedict Cumberbatch hints next series might 'be it' as actors struggle with schedules
Showrunner Steven Moffatt finds it 'hard to imagine' not doing more episodes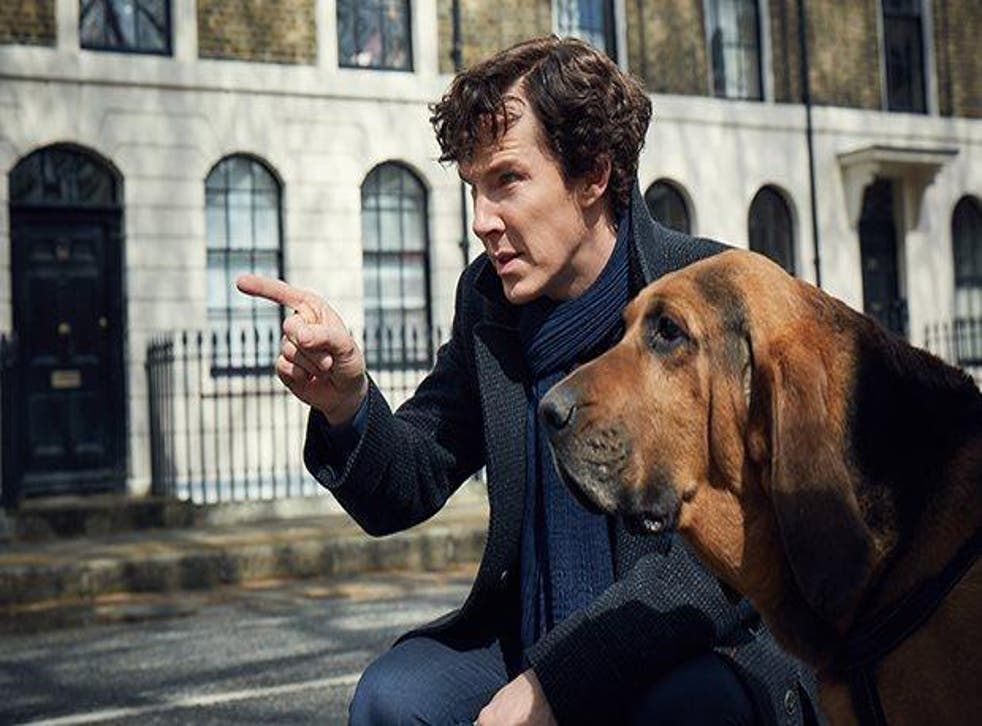 Benedict Cumberbatch has hinted that the upcoming season four of Sherlock may be its last.
The Oscar-nominated actor, who plays the lead in the BBC detective drama alongside Martin Freeman, attended San Diego Comic Con last month, where he was asked about the future of the hugely popular show.
"We'll see how this series lands. It's been great fun to come back and do it. How it will continue in the future, who knows?" he said, according to Collider. "It's not just about what any of us want. It's about what's actually right for the show, to be honest, and that has to be judged very carefully. Think about the very limited but classic British output of certain shows, and there aren't that many of them. It's a painful thing to say, but maybe series four is it. Who knows?"
Best moments from Sherlock

Show all 9

Cumberbatch was quick to add that he hopes Sherlock continues because he has "too much fun doing it", but noted that the cast, as well as showrunners Mark Gatiss and Steven Moffatt, are "all being stretched in different directions."
"This has run longer than most US series. You don't want to compromise it by continually doing it, just because we could carry it on," he said.
"There's lots of stuff to weigh. It's not just about what we want to do. It's about what's right. We'll see. Really, we will have to see. No one has decided on it, so there's no yes or no to an end or a beginning."
Moffatt chimed in, emphasising that the team take it "one season at a time" but reassuring fans that he finds it "hard to imagine" not doing more series.
Season four is expected to reach us in early 2017, with Watson and wife Mary preparing to become parents for the first time.
This article was corrected on 5 August 2016 to reflect the fact that Cumberbatch is an Oscar nominee, not a winner
Join our new commenting forum
Join thought-provoking conversations, follow other Independent readers and see their replies