Sherlock season 4 finale: 'The Final Problem' marks lowest-ever audience for the BBC drama
Only 5.9 million people tuned in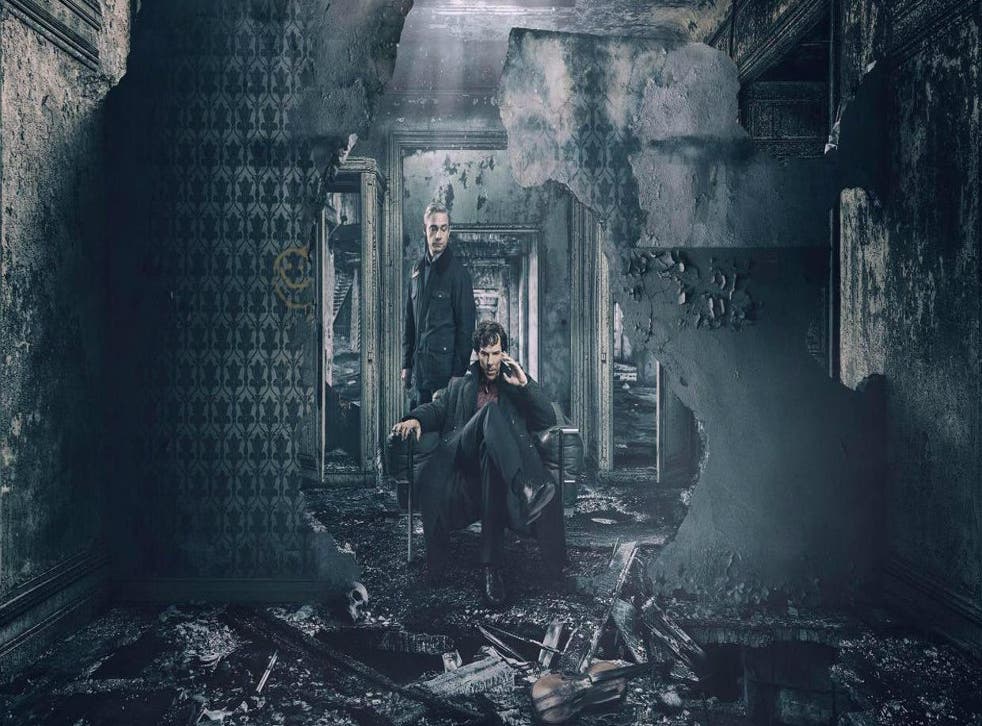 Almost every big TV show manages to somehow leak onto the internet early. Famously, the first few episodes of Game of Thrones season five appeared online, leading to a huge drop in viewing figures.
Hours before the final episode of Sherlock season four aired, a Russian copy of 'The Final Problem' appeared online, with hundreds of fans rushing to watch.
Despite the producers asking fans not to share the illegal copy online, viewing figures dropped significantly, the episode holding the show's lowest-ever overnight UK ratings.
According to the BBC, only 5.9 million people tuned in to watch Benedict Cumberbatch's latest escapade: for comparison, the first episode of the series drew 8 million viewers while previous Sherlock finales have never dropped below 7 million viewers.
While the leak will likely be blamed for the low figure - which will likely be much higher after consolidated viewing on iPlayer is included - many fans and critics have expressed dismay at the latest season.
Sherlock season 4 in pictures

Show all 7
Following the first episode, numerous think-pieces were written, one labelling Sherlock a 'grotesque parody' of itself. Episode two received a better response, yet 'The Final Problem' had some hugely negative reviews, The Daily Mail calling it "an abject, flailing, noxious mess", "shockingly bad" and "self-indulgent rubbish".
Meanwhile, showrunners Mark Gatiss and Steven Moffat have spoken about the possibility of season five, revealing no plans have yet been made.
Join our new commenting forum
Join thought-provoking conversations, follow other Independent readers and see their replies