Sherlock season 4 release date: Benedict Cumberbatch and Martin Freeman set to return in January 2017
So, approximately 365 days to go then. Sigh.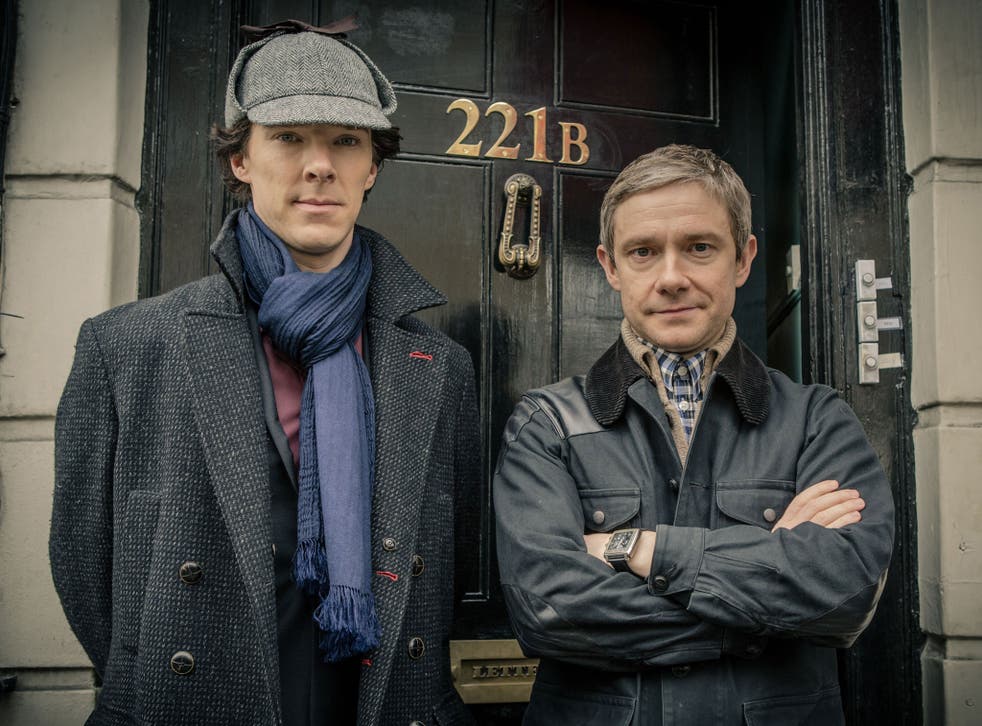 Sherlock fans still have a long wait ahead of them until series four reaches our living rooms, news from across the pond has confirmed.
The detective drama's New Year special, "The Abominable Bride", took lead stars Benedict Cumberbatch and Martin Freeman back in time to the Victorian period and helped ease some of the pain (for the few people understanding what was going on, that is) but alas, there will be no more fresh episodes in 2016.
US network PBS, who airs Sherlock state-side, dropped the bombshell at a recent press event.
"We do have the next Sherlock announced, coming up about a year from now," said president Paula Kerger. "As you know, Benedict has gotten to be somewhat popular since we began our work with him and he very much wants to continue with Sherlock.
"As you know, they are produced almost like films and we're hoping the next one will be about a year from now."
Sherlock: The Abominable Bride in photos

Show all 6
So there you have it, you can expect Sherlock in January next year, probably on New Year's Day if past series are anything to go by.
Shooting is scheduled to begin in April to fit around Cumberbatch and Freeman's hectic schedules, with show runner Steven Moffatt teasing answers to "questions which nobody has asked".
The theme? Consequences. "Chickens come home to roost," Moffat said last year. "It's dark in some ways - obviously it's great fun and a Sherlock Holmes romp and all that - but there's a sense of things coming back to bite you.
"It's not a safe, sensible way to live. It's hilarious and exhilarating some days, but some days it's going to be bloody frightening."
Join our new commenting forum
Join thought-provoking conversations, follow other Independent readers and see their replies