Should he baldly go? Benedict Cumberbatch found Star Trek Into Darkness hairdo biggest challenge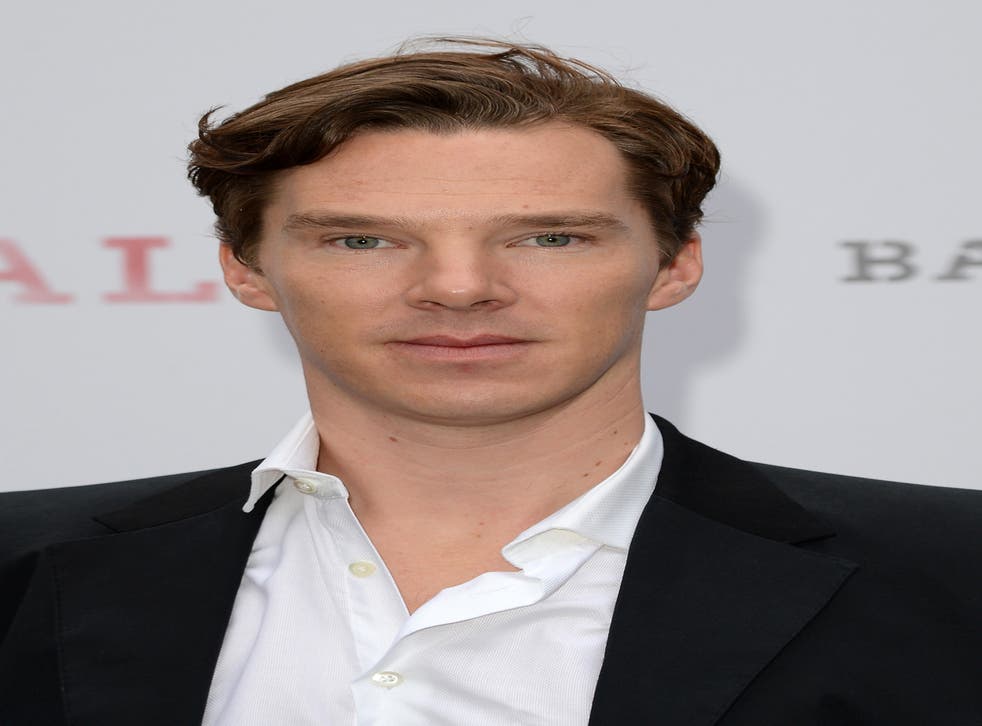 Benedict Cumberbatch says getting the right hairdo was the toughest challenge for his role in Star Trek Into Darkness.The Sherlock star, who plays villain John Harrison in JJ Abrams' sci-fi sequel, admitted deciding on a hairstyle was a difficult enterprise - and he even considered whether he should baldly go.
He said today: "Which way to do my hair was the hardest thing really - straight or curly, or long with bangs (fringe), or a sort of ponytail, or maybe no hair."
Cumberbatch, 36, said getting his body into the right shape was also hard work.
"Beyond the bangs, and how I was going to wear my hair, preparing for the role was the hardest thing in all honesty because it meant an awful lot of eating and a lot of working out in a very short space of time."
The star, who has been filming the third series of the BBC show Sherlock, revealed he could not believe his luck when he first heard he got the role in the space blockbuster.
He joins the crew of the Enterprise alongside Chris Pine, Zachary Quinto, Zoe Saldana and Simon Pegg among others.
"I got an email, and I didn't pick up on the signals. The email said, 'Do you want to come and play?' and I thought, 'What - squash or tennis or some kind of racquet-based activity?"' the actor recalled.
"Then the penny slowly dropped - and I fell asleep. It had been so frantic over Christmas getting myself on tape and it had taken a day to compress this little file on my iPhone so once that had all been done, I sat back and waited. Then I got a note back saying 'JJ's on holiday'."
The actor said he was "over the moon" when he was asked to play the mysterious character.
"It was a beautiful thing to be asked to play this sliding scale of someone who could be trustworthy and understandable, and also somebody who could be out on a mission of revenge and trying to bring about what he sees is justice, and changing the order of authority," he said.
Star Trek Into Darkness opens in cinemas on 9 May.
PA
Video: The cast and crew of 'Star Trek Into Darkness' talk about the new film
Join our new commenting forum
Join thought-provoking conversations, follow other Independent readers and see their replies