The Simpsons joins one other TV show in the 600-episode club
The animated series' 27th annual Halloween episode, "Treehouse of Horror" XXVII", marks its 600th episode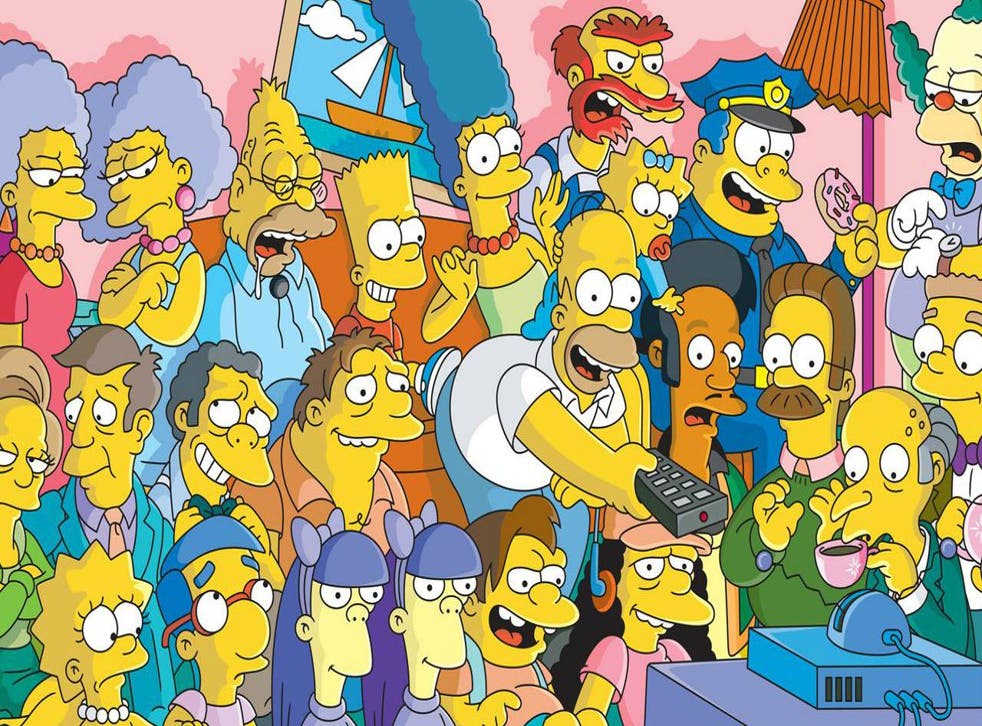 The Simpsons' "Treehouse of Horror" episodes are always one of the highlights of the series, though this year brings something special.
With "Treehouse of Horror XXVII", the 27-year-old animated show marked its 600th episode; joining a particularly elusive club, where the only other primetime series to surpass 600 episodes is "Gunsmoke", which aired from 1955 to 1975. Starring James Arness, Milburn Stone, and Amanda Blake, the western series holds the record for the most episodes ever with 635.
The Simpsons' 27th annual Halloween special saw a Hunger Games-style spoof in which Springfield's children must battle each other for a day in Mr. Burns' personal reservoir, following a major drought; with an opening scene which saw the return of beloved characters Sideshow Bob and a ghostly Frank Grimes.
A second segment saw Lisa's imaginary best friend (voiced by Sarah Silverman) turn jealous of Lisa's real best friends and start systematically killing them off, followed by a tale in which Moe reveals all his barflies are actually secret agents. The whole episode then ended with a special song to celebrate the 600th episode.
"Treehouse of Horror XXVII" also marks a technological advancement for the series, with its opening couch gag available to view in virtual reality on an iOS or Android device, utilising Google Cardboard.
The Simpsons have been a pretty busy family, to be sure; with the release of a series of sketches based on the US election, including one which takes aim at the reportedly cozy relationship between Republican candidate Donald Trump and Vladimir Putin.
Join our new commenting forum
Join thought-provoking conversations, follow other Independent readers and see their replies