The Simpsons showrunner wants the cartoon to end in an infinite loop
The last episode will lead into the first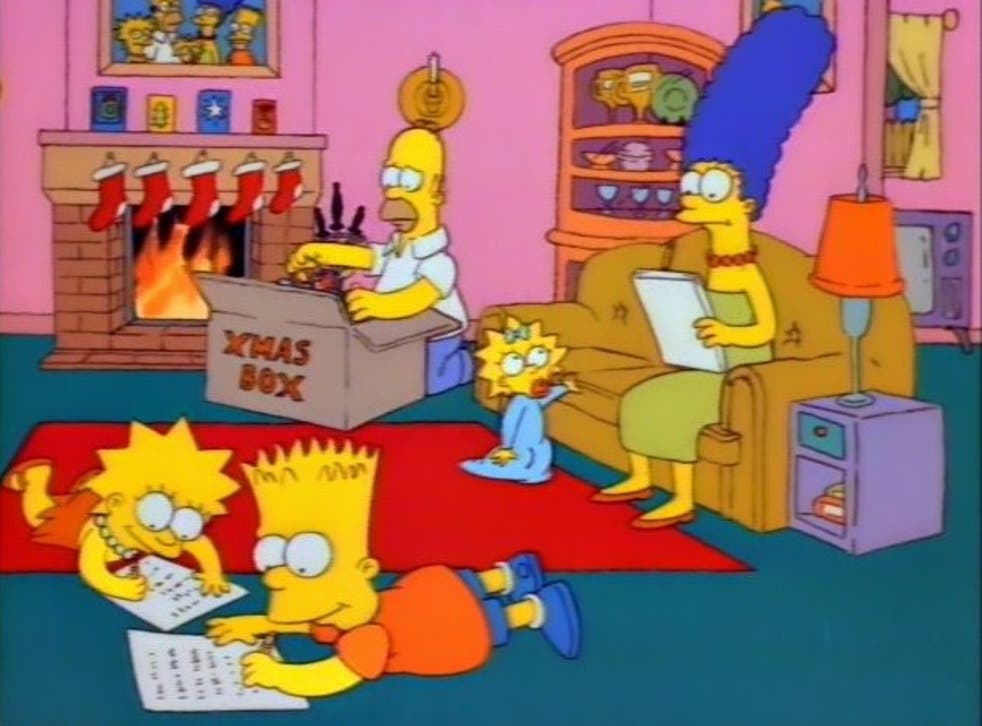 Al Jean has revealed how he would like The Simpsons' eventual finale to end, saying he wants it to lead into into the first episode of its 1989 series.
"There is an ending I've always had in mind, which was, I thought it would be cool if in the last episode they're getting ready to go to a Christmas pageant, and they go to the Christmas pageant that opens up the first episode, "Simpsons Roasting on an Open Fire," so the entire series is a loop with no end," Jean told Cinema Blend.
"That would be my way of concluding the run, but nobody has asked me for it yet."
I actually kind of like this idea – The Simpsons is so unprecedentedly prolific that it would be cool for its ending to be similarly unique, and a circular ending would echo how in its later years the cartoon has had to re-evaluate itself and how through repeats it feels 'never-ending' anyway.
It's unlikely this is the ending we'll see however, otherwise I'm sure Jean wouldn't have just given it away.
A finale series/episode is probably still a long way away, with the show continuing to thrive in its 25th season.
"I think we're the highest-rated show on the network, so it's not like there's an ending coming soon," Jean added.
Join our new commenting forum
Join thought-provoking conversations, follow other Independent readers and see their replies