Sir Michael Caine to make his first chat show appearance in over 10 years
The 82-year-old actor is promoting new film Youth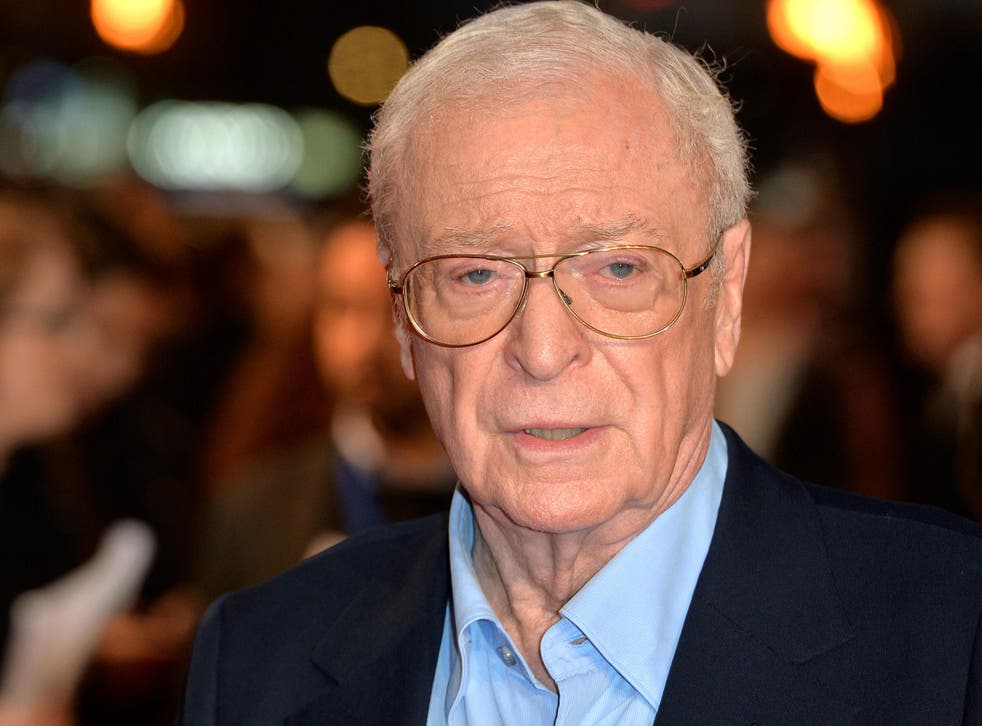 Sir Michael Caine is set to break his decade-long absence from televised chat shows this weekend.
Promoting new Paolo Sorrentino film Youth, the 82-year-old British actor will make a rare appearance on Saturday night's episode of The Jonathan Ross Show.
Youth follows Caine's retired conductor Fred who, when holidaying with longtime friend Mick (Harvey Keitel), receives an invitation from Queen Elizabeth II to perform for Prince Philip's birthday.
The film also stars Rachel Weisz, Paul Dano and Jane Fonda.
On securing the screen icon, Ross said: "I'm thrilled to be welcoming Sir Michael Caine to the show - he's my favourite British actor of all time and a true industry legend."
Caine has starred in numerous acclaimed films throughout a career spanning over five decades, including Zulu (1964), Get Carter (1971) and, more recently, Christopher Nolan's Batman trilogy (2005-2012).
Also appearing on the chat show will be Creed actors Michael B. Jordan and Sylvester Stallone, the latter of whom this week won a Golden Globe and secured an Oscar nomination for his supporting role playing retired boxer Rocky Balboa.
Youth is released on 29 January 2016.
Join our new commenting forum
Join thought-provoking conversations, follow other Independent readers and see their replies