Michael Caine reveals all about the planned Italian Job sequel and his experience with marijuana on the Jonathan Ross show
'I laughed for five hours. I nearly got a hernia'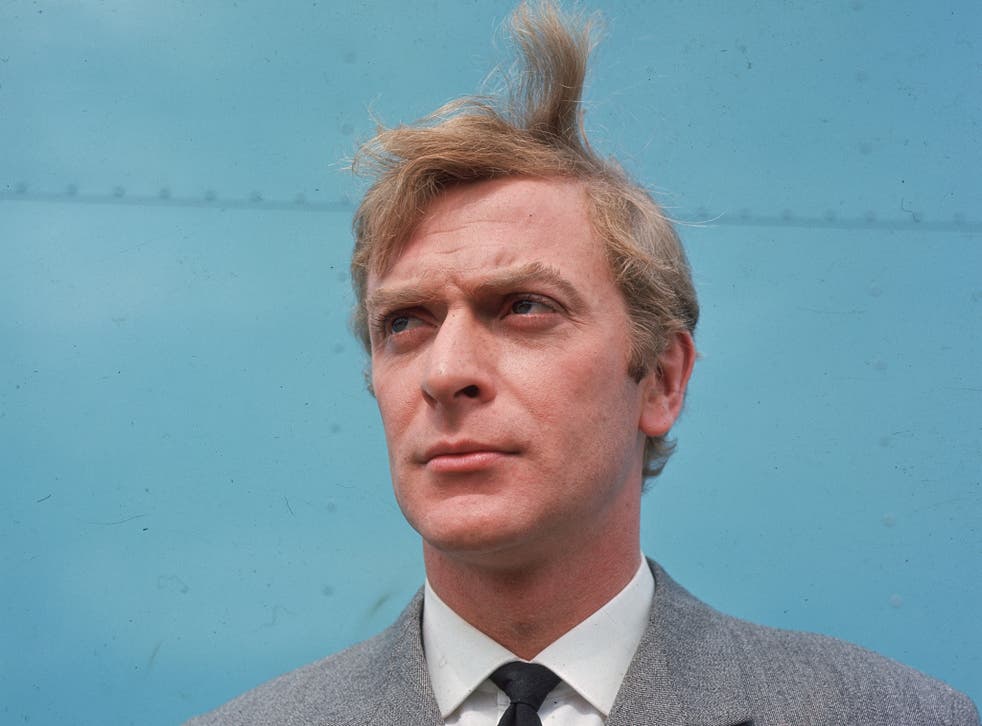 In his first Chat Show appearance in 10 years, Sir Michael Caine revealed all about the planned Italian Job sequel and his experience with marijuana.
Speaking on the Jonathan Ross show about the classic film's follow-up, Caine described what would have come directly after the famous cliff-hanger: "What happened was, we were in the south of France. We switched on the engine, ran it for several hours. The gold was at one end and we were at the other.
"The engine ran out of petrol so the balance went alright. We got out of the coach and then the weight of the gold once we were out pushed it over the edge. Waiting at the bottom of the cliff was the French mafia, and they ran off with it and the sequel was we chaise them through the Riviera."
The actor went on to reveal how it was his fault no sequel was made. He revealed that, while promoting the 1969 film, he refused to do publicity in America as the poster showed a gangster with a machine gun sitting next to a naked woman.
"I said: men who want to see naked women will walk out and women with children won't go see it," he told Ross. "I never publicised the movie, and so it died in America."
Years later, in 2003, the film was remade by F. Gary Gray, with Mark Wahlberg and Charlize Theron in the leading roles.
In the same interview, Caine revealed all about his first and only experience taking marijuana: "I smoked marijuana once and I laughed for five hours. I nearly got a hernia.
Access unlimited streaming of movies and TV shows with Amazon Prime Video Sign up now for a 30-day free trial
Sign up
"I was at a party and I was trying to get a ride from Mayfair to Notting Hill Gate where my flat was. I was standing on the street corner on my own roaring with laughter, trying to get a cab, so I had to walk home. And I thought, I'm never smoking one of them, and I never did."
The 82-year-old was promoting his new film, Youth.
Join our new commenting forum
Join thought-provoking conversations, follow other Independent readers and see their replies