The Sopranos' real-life Bada Bing! strip club closed over mob ties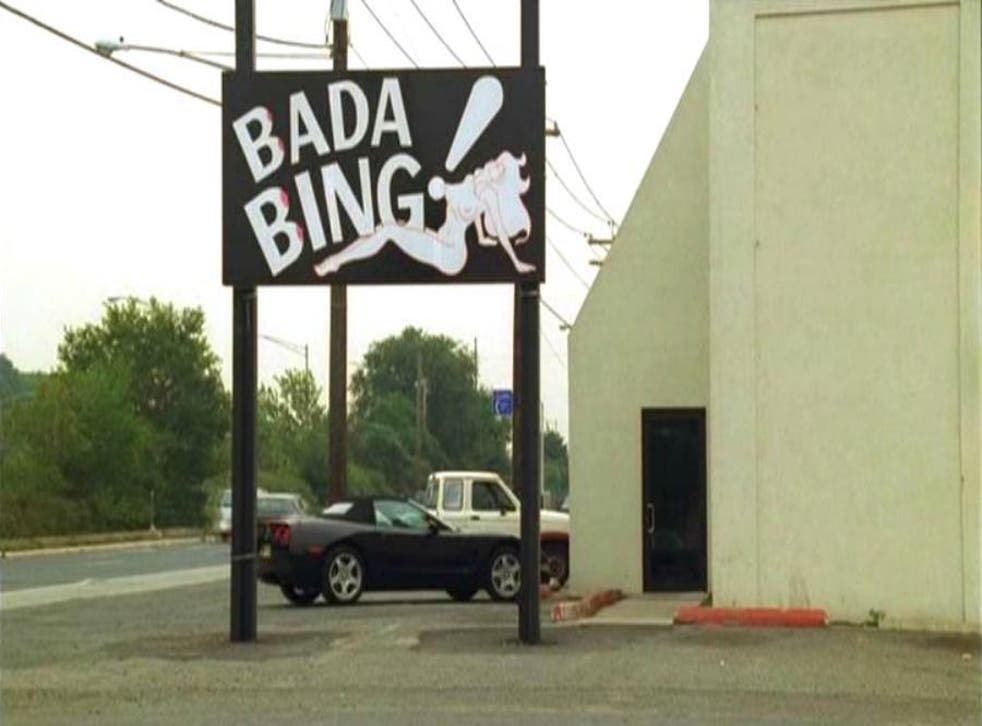 Satin Dolls, the New Jersey strip club that served as the Bada Bing! in The Sopranos, has been ordered to close by the state attorney general.
The establishment is one of two go-go bars that must cease live entertainment by 17 December, according to NJ.com, the owners having been identified as members of the Cardinalle family who have been under state investigation for more than six years.
Tony Soprano held court in the Bada Bing! throughout the HBO show, the club seeing being used to launder money and playing host to debauched, drug-fuelled evenings, shoot-outs and several deaths.
"The division has alleged that Anthony Cardinalle, who was criminally disqualified from maintaining involvement with the [Satin Dolls] clubs' operations, nonetheless continued to run the businesses," attorney general Christopher Porrino said. "The division also alleges that the owners failed to account for large amounts of cash flowing in and out of the businesses."
Anthony Cardinalle who, like Anthony Soprano, goes by the name Tony, was one of 32 reputed mobsters and mob associates charged last year as local government sought to crack down on Mafia involvement in commercial waste disposal in New York and New Jersey.
Unlike Soprano, Cardinalle has now reportedly flipped and is working with federal prosecutors in the hope of reducing his sentence.
Join our new commenting forum
Join thought-provoking conversations, follow other Independent readers and see their replies