Sopranos star James Gandolfini to be remembered with US tribute show
Friends and colleagues will gather on Sunday to honour the actor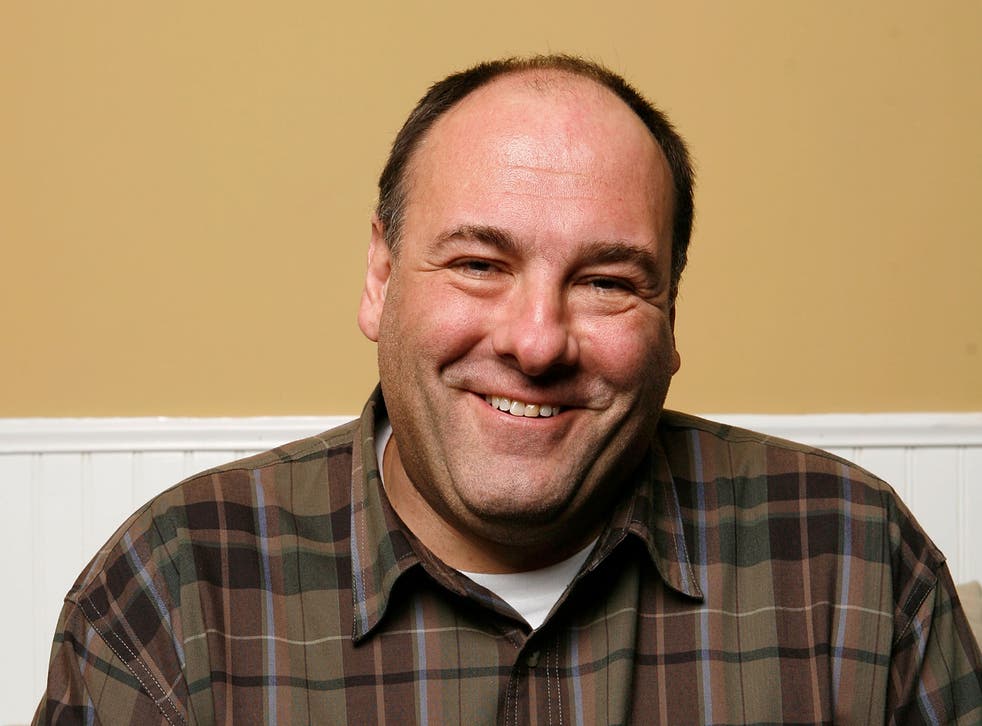 A special tribute show for the late Sopranos actor James Gandolfini is to be aired this Sunday in the US, it has been confirmed.
More than two dozen friends and colleagues will gather to remember the three-time Emmy Awards winner who died on 19 June aged 51.
Entitled "James Gandolfini: Tribute to a Friend", the 35-minute presentation will include first-person reflections from those who knew him best, clips of some of his highly-acclaimed work and behind-the-scenes footage.
US network HBO is behind the tribute, organised in memory of an iconic star best-known as New Jersey gangster Tony Soprano from critically-acclaimed hit drama, The Sopranos.
Created by David Chase and made by HBO, The Sopranos was the highest-achieving made-for-cable television series in US history.
US publication TV Guide ranked it second in its all-time list of dramas, and, shortly before Gandolfini's death from a suspected heart attack in Rome, it was voted the best-written TV series ever by the Writers Guild of America.
Gandolfini won the role of Tony Soprano after being scouted by the show's casting director while playing a hit-man in 1993 film True Romance.
The Sopranos ended with the supposed murder of Tony in a diner. When the ice-cream parlour and restaurant where the scene was filmed heard of Gandolfini's death, they temporarily left the table he sat at empty with a "reserved" sign as a mark of respect.
Join our new commenting forum
Join thought-provoking conversations, follow other Independent readers and see their replies