Strange but not true: 'alien health and safety' fears DIDN'T stop BBC broadcasting planet sounds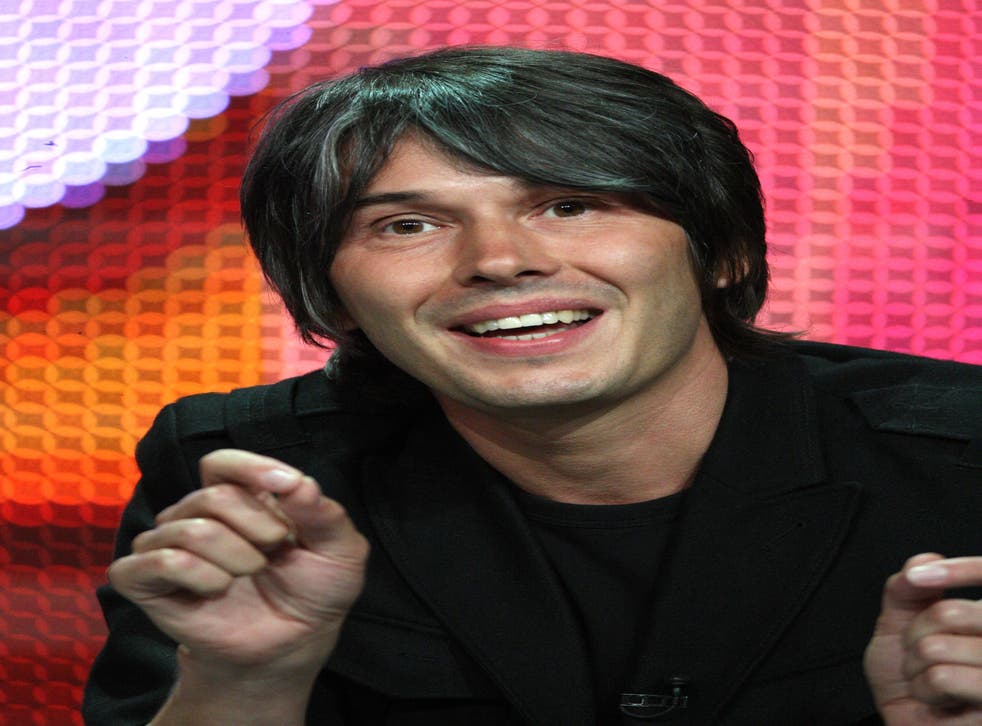 BBC bosses did not tell Professor Brian Cox he could not attempt to listen to a newly discovered planet on TV show Stargazing Live in case aliens breached the corporation's editorial guidelines, despite the presenters claims.
The planet, Threapleton Holmes B, was discovered by amateur stargazers during a project publicised on the BBC2 show.
The physicist claimed the idea of listening to the planet live on air caused consternation at the corporation.
He told BBC 6 Music: "We decided that we'd point the Jodrell Bank telescope at the planet that had been discovered by these two viewers and listen because no one had ever pointed a radio telescope at it and you never know.
"The BBC actually said, 'But you can't do that because we need to go through the regulations and health and safety and everything in case we discover a signal from an alien civilisation'."
He told Shaun Keaveny's radio breakfast show: "You mean we would discover the first hint that there is other intelligent life in the universe beyond Earth, live on air, and you're worried about the health and safety of it?
"It was incredible. They did have guidelines. Compliance."
Keaveny told his guest: "The idea that intelligent life could be discovered and it might swear and that's why we wouldn't broadcast it - it's such a brilliant BBC thing, isn't it."
Dara O Briain, who co-hosts the show, said afterwards that they did istening to the planet live on air but heard nothing.
Cox recounted another encounter while making Stargazing Live.
"This year we were thinking of doing something about Mars," he said.
"There are lots of maps of Mars and lots of things that people can do looking at them that computers can't. We were thinking of ....looking for signs of geological activity which might point to life on Mars.
Access unlimited streaming of movies and TV shows with Amazon Prime Video Sign up now for a 30-day free trial
Sign up
"Someone from the BBC said to me, 'Would there have to be a prize if someone discovered it?'. (I said), 'What do you mean? You're going to say to someone, you discovered the first evidence for alien life beyond Earth - and here's a book voucher as well?'.
"You think that's going to make it better? You're going to go down in history with a Nobel prize - book tokens or Nectar points?'."
PA
Join our new commenting forum
Join thought-provoking conversations, follow other Independent readers and see their replies