This subtle Friends Easter egg 'solves' the show's biggest plot-hole
'Hey, we were sitting there'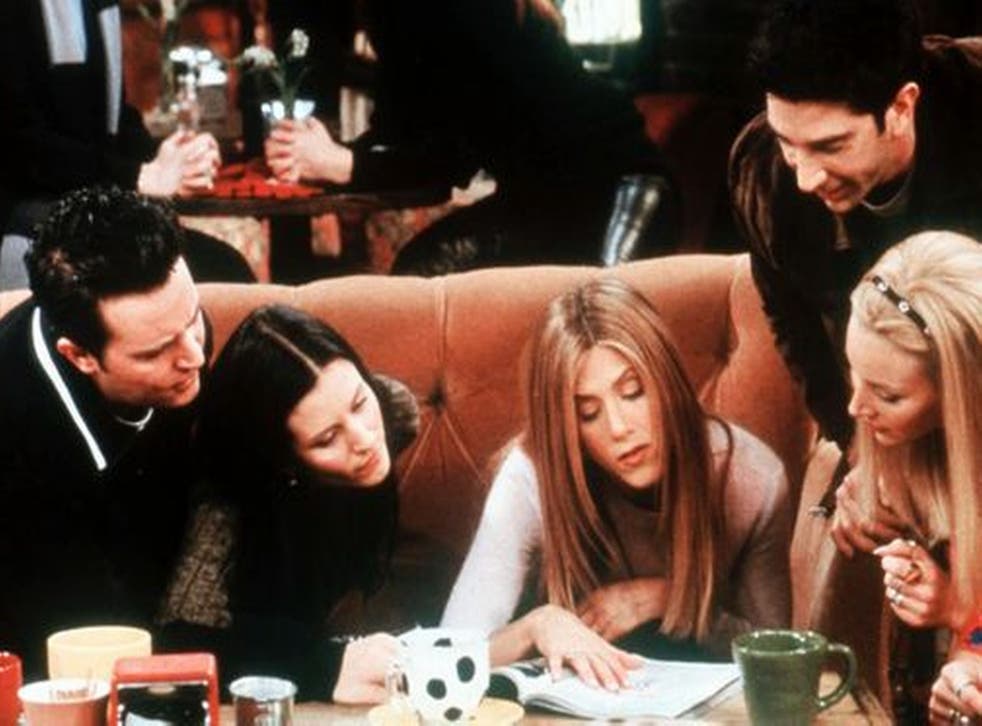 Friends might have been shown incessantly for the past 20 years, but it took all 236 episodes being uploaded to Netflix for an observant viewer to solve one of its biggest mysteries – how do they always manage to get their favourite sofa in Central Perk?
While people stealing their spot served as a plot strand in a couple of episodes, the gang still managed to take charge of the sofa a frankly unbelievable amount of the time in a coffee shop in a then fashionable part of a bustling city.
But the reason was apparently staring us in the face the whole time.
Can you spot it?
Here's a little help:
Yep, somehow they managed to reserve the area in perpetuity. Here's more grabs featuring the sign (subtly hidden in some):
Case closed. Or is it?
There are plenty of episodes where there's no reserved sign. For instance in Season 9's The One With the Pediatrician:
Perhaps staff had stopped bothering to put the sign out by then? Only it's also absent in season 6's The One With Rachel's Sister.
And even season 1's The One With the Dozen Lasagnes (sorry for grainy 240p grab, it was made in 1994):
Are we to believe they reserved the table sometimes but not others? We've reached out to a show writer for some much needed clarification.
Best celebrity cameos in Friends

Show all 20
(via Bustle)
Join our new commenting forum
Join thought-provoking conversations, follow other Independent readers and see their replies