The Talk Of The Town: Sir Bruce Forsyth to unveil memorial plaques in London today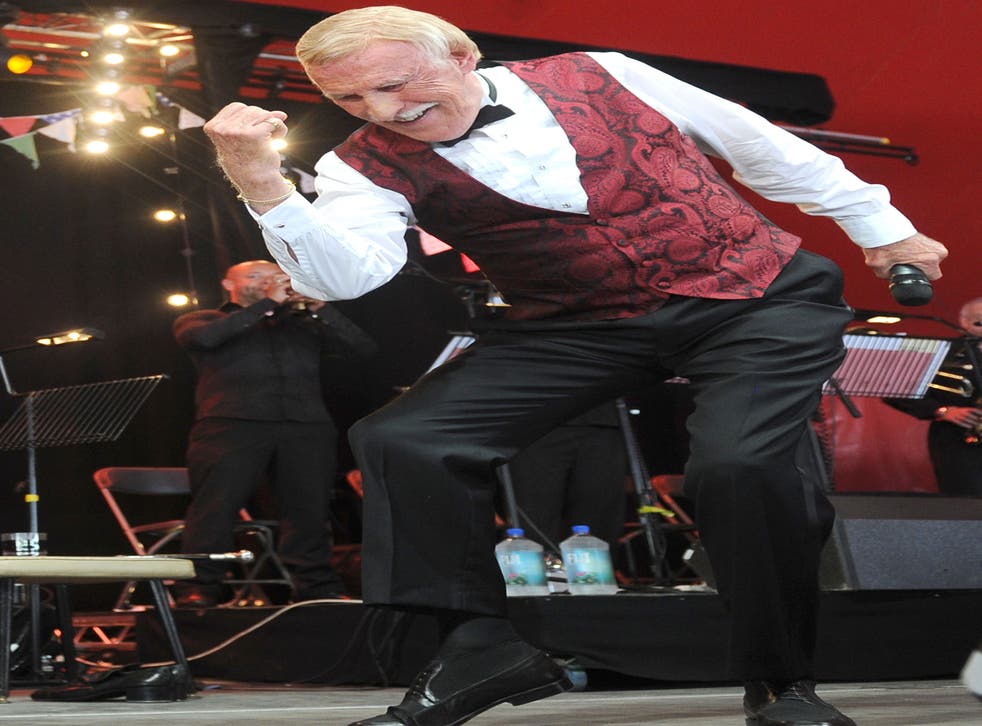 Sir Bruce Forsyth will unveil two memorial plaques in central London today.
One plaque will mark the entertainer's record-breaking number of appearances at The Hippodrome Casino in Leicester Square - formerly The Hippodrome Theatre - at The Talk Of The Town.
Sir Bruce appeared eight times between May 1964 and February 1981.
The second plaque is a tribute to Sir Bruce's friend and fellow star Sammy Davis Jnr, who performed at The Talk Of The Town in August 1969.
The Hippodrome Casino website says the venue was transformed in 1957 into the "legendary" Talk Of The Town theatre restaurant by Charles Forte, Bernard Delfont and Robert Nesbitt, and featured stars including Dame Shirley Bassey, Stevie Wonder and Judy Garland.
Earlier this summer, Sir Bruce described his Glastonbury Festival debut as one of the biggest and best shows of his life.
He was welcomed by chants of "Brucie, Brucie" as he danced his way on to the Strictly Come Dancing theme tune.
At the age of 85, he was one of the oldest performers to ever play at Glastonbury.
Speaking backstage, he said the audience's reaction was overwhelming. "You can only be as good as your audience - and they were incredible," he said.
"We were getting laughs where we don't usually get laughs. They were sensational.
"I'm a bit shocked now because I didn't expect it to affect me so much. It was so emotional at the end; I wanted to grab them and give them a big hug because they were so happy and so friendly.
"I haven't experienced anything like that. I do my one-man show, but there was a difference between that and what happened today. That was more than good, it was over the top.
"I hope they weren't all kidding or being polite!"
PA
Join our new commenting forum
Join thought-provoking conversations, follow other Independent readers and see their replies