Teatime broadcast of Most Haunted breached broadcasting code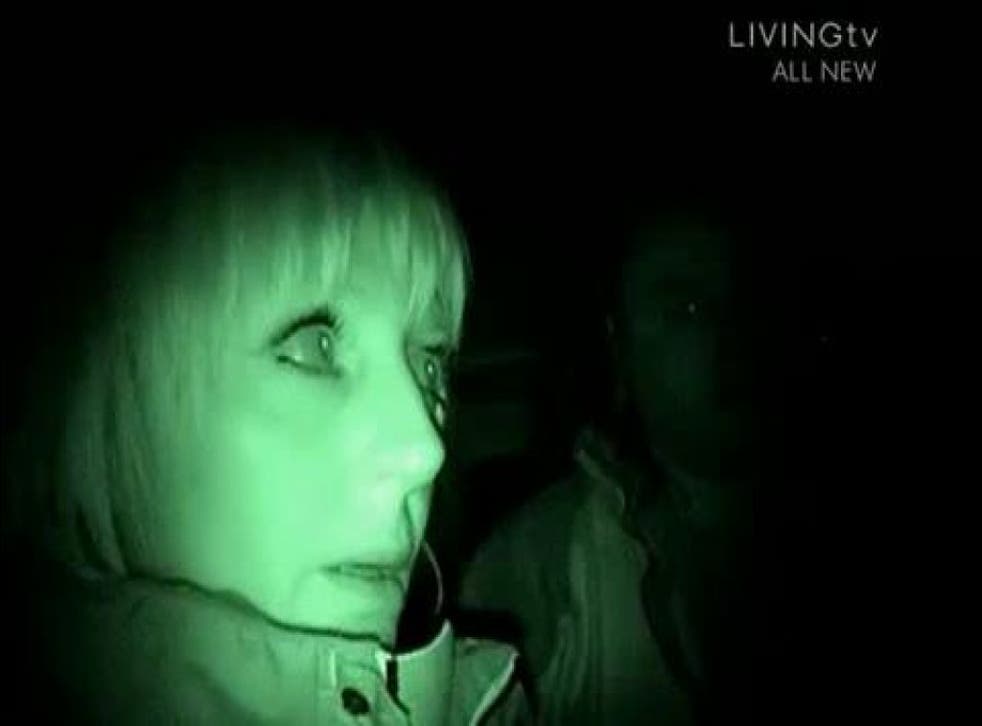 A teatime screening of paranormal TV show Most Haunted was ruled to have breached the broadcasting code by regulator Ofcom.
The edition - screened at 6pm by Pick TV, which is owned by Sky - featured reports of a ghostly presence at Chatham dockyard and included discussion of the spirit of a woman who was said to have murdered children.
Ofcom ruled that the broadcast breached two rules of the programme code by being screened so early in the evening - that children should be protected from unsuitable material and that demonstrations of the paranormal should not be shown before the watershed.
The show included "psychic" Derek Acorah being "possessed" during a seance by a number of people, including a child who had been whipped and a woman who was responsible for the death of a child.
Sky said the show had become established as an "entertainment" show and it did not have a sizeable audience among children.
But Ofcom said a "significant number" of children could have been expected to view the programme. And while adults may have concluded the show was designed for entertainment, younger viewers may not have understood this.
Ofcom said the ruling applied to that edition of the show, screened on October 17, rather than the series as a whole because the content differed from programme to programme.
PA
Join our new commenting forum
Join thought-provoking conversations, follow other Independent readers and see their replies