Terry Wogan dead: Remembering the first ever episode of Blankety Blank
The episode aired on BBC One in 1979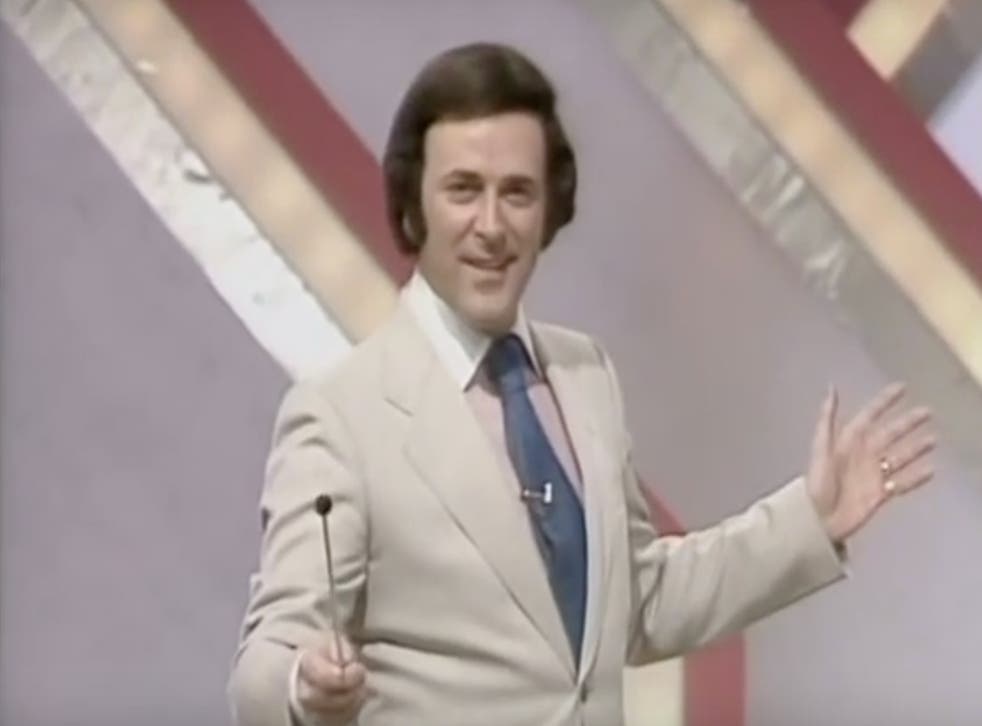 Veteran broadcast Terry Wogan has died of cancer at the age of 77, leading to hundreds of tributes being posted on social media, many of which are remembering his best moments on TV and Radio.
One of Wogan's defining roles was as host of the BBC show Blankety Blank, which started in 1979, and sawguests such as Kenny Everett, Gareth Hunt and Cheryl Baker.
In remembrance of Wogan, people have begun posting the YouTube link to the first ever episode of the show. Joining him are George Baker, Wendy Craig, Bill Tidy, Judy Cornwell, Lennie Bennett & Lorraine Chase.
It's a fantastic performance by Wogan, charismatic as ever, and shows just why he became such a hit with audiences. Watch below.
Wogan hosted the show until 1983, and was succeeded by Les Dawson. Wogan would reprise his role as host three times, two of which were for Children in Need.
He also hosted Blankety Blank during an episode of Friday Night with Jonathon Ross in which he questioned N-Dubz.
News of Wogan's death was released by Bob Shennan, the controller of Radio 2, who confirmed "He passed away surrounded by his family."
Shannan continued: "While we understand he will be missed by many, the family ask that their privacy is respected at this time." Read out full coverage here.
Join our new commenting forum
Join thought-provoking conversations, follow other Independent readers and see their replies