ABC under fire for casting 'racist' suitor for first ever black Bachelorette
Tweets allegedly written by Lee Garrett have surfaced online, in which Black Lives Matter are labelled a 'terrorist group'
Clarisse Loughrey
Thursday 01 June 2017 09:32 Comments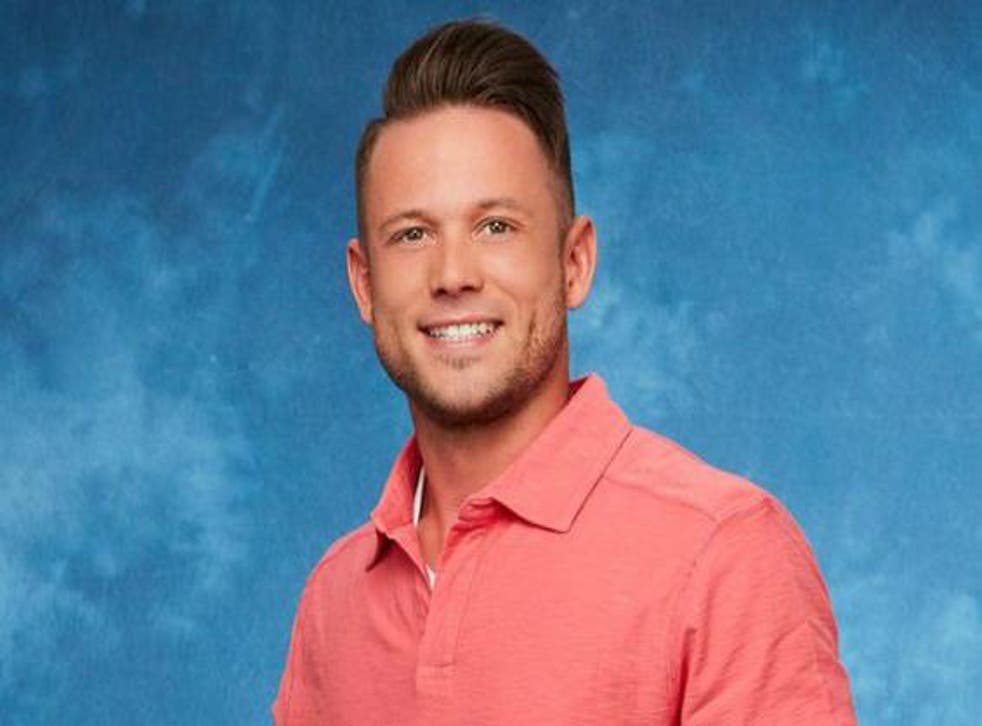 Though ABC found praise in debuting the first-ever black Bachelorette in Rachel Lindsay, the show now faces sudden controversy.
A slew of offensive tweets allegedly from contestant Lee Garrett, a 30-year-old singer-songwriter from Nashville, have surfaced on social media, including one that reads: "What's the difference between the NAACP and the KKK? Wait for it… One has the sense of shame to cover their racist ass faces."
A source told Variety that the network was only made aware of the tweets after being approached by the media, despite all contestants undergoing background checks before appearing on the show. However, at this time, Garrett's Twitter account is private, though his bio describes himself as "pleasantly offensive".
The alleged tweets by Garrett posted to the social media site largely come from last year, with one tweet posted in 2015; in them, Black Lives Matter are labelled "a terrorist group", all feminists are deemed ugly, and Hillary Clinton is apparently equivalent to a westernised version of Kim Jong-Un.
ABC have declined to comment and could not confirm the authenticity of the tweets.
Register for free to continue reading
Registration is a free and easy way to support our truly independent journalism
By registering, you will also enjoy limited access to Premium articles, exclusive newsletters, commenting, and virtual events with our leading journalists
Already have an account? sign in
Join our new commenting forum
Join thought-provoking conversations, follow other Independent readers and see their replies