Tom Hiddleston on how he worked as a Night Manager in preparation for The Night Manager
While filming in the BBC drama in Egypt, eight real hotel guests asked the actor for help finding their room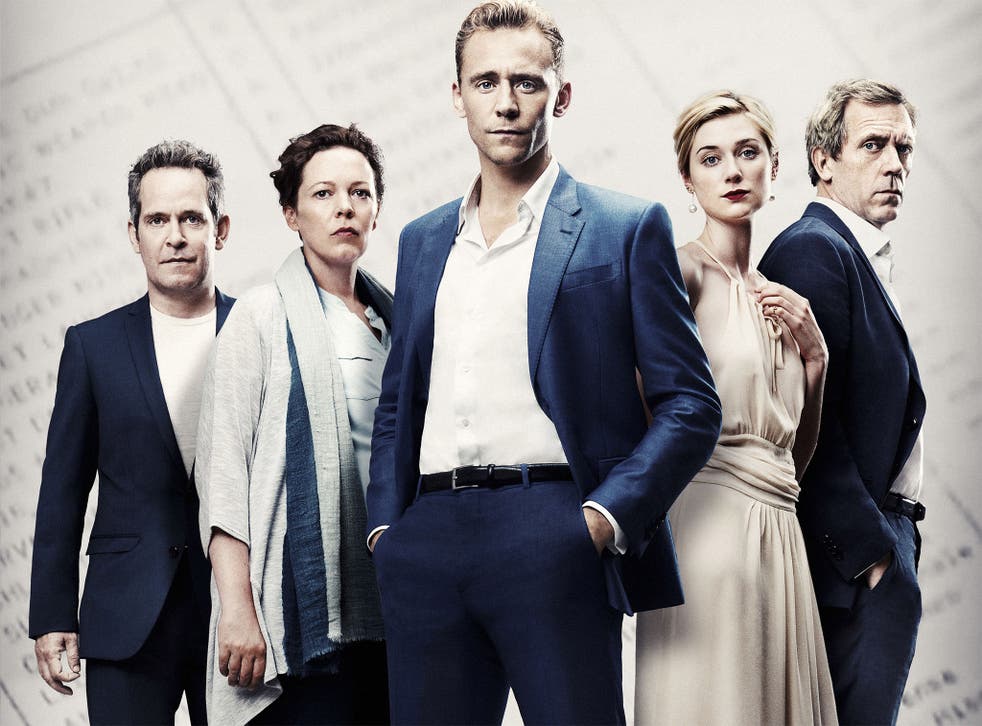 While The Night Manager may have finished over here in the UK, in the US the BBC drama has yet to show. The cast and crew are therefore scurrying around the country, promoting the six-part series wherever they can.
Speaking at a For Your Consideration event (via Variety), stars Hugh Laurie and Tom Hiddleston revealed the research they did for their roles in the show.
Laurie, who plays the dastardly Richard Onslow Roper, spoke first, telling of how corporate lawyers had warned him against revealing why he was researching arms dealers: "If it ever came to their attention that 'the worst man in the world' was based on them, being sued by them would be the least of our problems.
"This is not fun and games, this is an enormous industry involving astronomical degrees of violence. There's a lot at stake, and these are not people you want to cross lightly. I discovered that much."
On the other hand, Hiddleston's research was decidedly less dangerous: "It was much easier for me to go to Night Managing school, I think. I'm not likely to get sued by the Night Manager that I shadowed at the Rosewood Hotel."
The High Rise-actor explained how working in the London Hotel was comparable to working in a theatre: "There is an upfront and a backstage, and it's chaos backstage and it's infinitely less glamorous, and the whole thing is being run so precisely in a way that I never could've conceived.
"There was a wedding going on in the ballroom in the basement and there were people on the first floor complaining about the music, and myself and the Night Manager had to keep both parties happy.
"They keep notes on everybody, and everybody's got a psychological profile — truly. If somebody asks directions to the bar, you say 'allow me to escort you,' as opposed to 'up the corridor and turn right.' It was a very surreal night."
Tom Hiddleston on screen and stage

Show all 10
Executive producer Stephen Garrett added that Hiddleston had "learnt his trade so effectively that when we were filming the scenes in episode one [in the Egyptian hotel] we were way back, preparing for a wide shot — and this was a real hotel that was still alive that we were filming in — and people kept trying to check in with him.
Access unlimited streaming of movies and TV shows with Amazon Prime Video Sign up now for a 30-day free trial
Sign up
"Over the course of the night, eight people approached him and were rather irritated that he was unable to check them in and show them to their rooms."
Hiddleston added that, during the course of filming, he ended up helping out a couple of guests by returning their keys: "The real Night Manager behind the screen didn't notice."
In a recent interview, the actor said he wants people to stop asking him about playing James Bond in the future: "I feel like, I want to just make it stop, because I have no power over it, but that's what being famous is. You have no power over other people's opinions."
The Night Manager premiers in the US on 19 April, while it is available on DVD now in the UK.
Join our new commenting forum
Join thought-provoking conversations, follow other Independent readers and see their replies