Too Many Cooks: This never-ending sitcom credits sequence is some mad genius
It's like being trapped in an infinite loop of cheesy grins and slapstick mishaps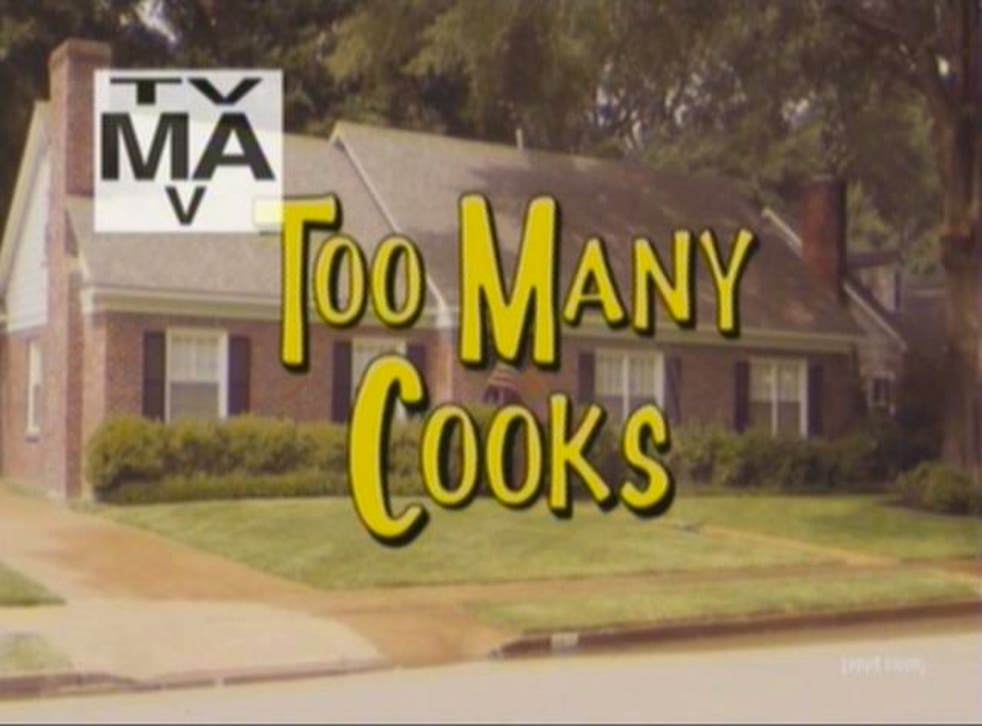 To the delirious horror of anyone staring bleary-eyed at the TV at 4am recently, Adult Swim has hidden a nightmarish 80s sitcom theme that just goes on and on and on.
During a 12-minute slot in the schedule deceptively marked 'Informercials', the parody airs introducing the kind of clichéd characters found in family sitcoms.
But the characters just keep coming the show's cast snowballing before the credits lurch into different genres and time periods and bloody fates start befalling the actors.
Mercifully the sitcom does eventually get underway, only to skip straight to a 'To be continued…' still.
"Too Many Cooks" was made by Adult Swim co-creator Casper Kelly, and after working its subtle magic for a few weeks has finally been picked up and is being appreciated for the piece of maniacal genius that it is, racking up over a million views on YouTube.
This is now my favourite bit of internet of the week, managing to surpass DJ Khaled's completely insane 12-minute Bahamanian celebration documentary.
Join our new commenting forum
Join thought-provoking conversations, follow other Independent readers and see their replies