Top Gear suffers yet another blow as BBC boss in charge of new series quits
The controller of BBC Two and Four had been reportedly "terrified" that Chris Evans was hosting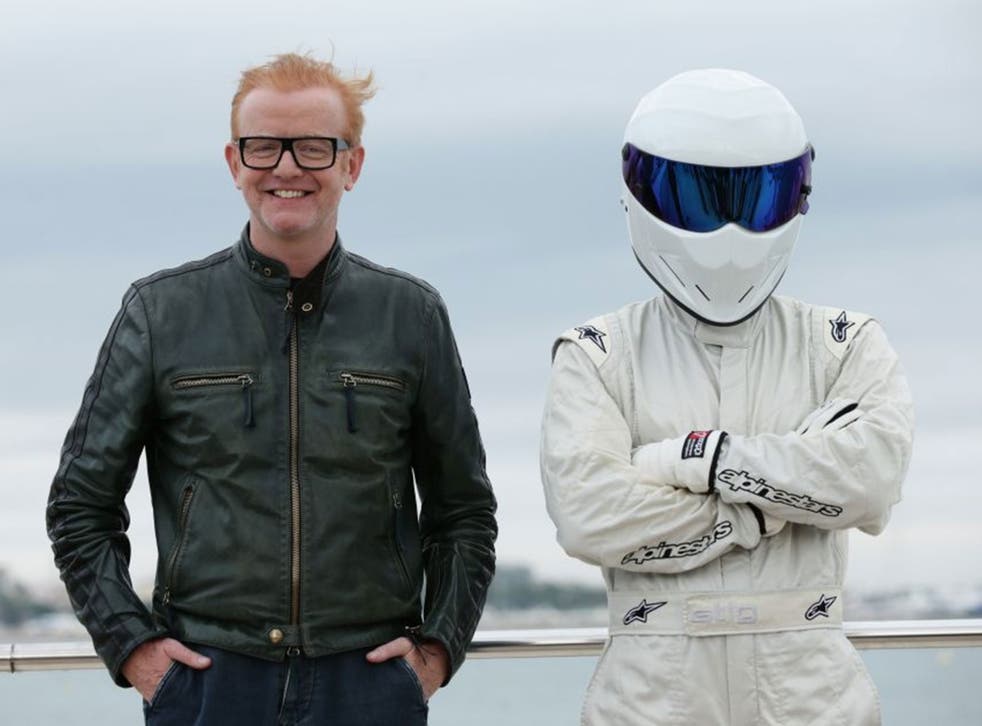 The BBC boss in charge of the upcoming reinvention of Top Gear has quit her job,
As controller of BBC Two and BBC Four, Kim Shillinglaw oversaw production on numerous shows across the channels, including the revitalised version of the beloved car series that has seemingly been plagued with issues since filming began.
Recent reports suggested that Shillinglaw, 47, had been 'meddling' with the Chris Evans-fronted new series, apparently "terrified" by the presenter's appointment.
Her role will not be replaced as it was announced that Charlotte Moore will instead assume the role of controller of BBC TV and iPlayer.
Speaking about her decision, Shillinglaw said: "I wish the BBC, Mark [Linsey] and Charlotte every success with the many changes BBC TV needs to make.
"I've loved modernising BBC Two and Four over the last two years but when you don't get the big job, it's time to move on. And I'm looking forward to another big challenge."
Shillinglaw isn't the only one to step down from her position since the departure of original hosting trio Jeremy Clarkson, Richard Hammond and James May; an executive producer personally hired by Evans also quit back in December, while the abilities of the presenter himself have been thrown into question following the suggestion that he was initially unable to drive and talk to the camera simultaneously (a claim the BBC have since denied) and was photographed 'throwing up' on the side of the road after developing motion sickness.
According to Evans, however, the new series of Top Gear is due to begin in May.
Join our new commenting forum
Join thought-provoking conversations, follow other Independent readers and see their replies