Top Gear finally 'hits its stride' with more positive reviews after cutting Cenotaph stunt scene
Though some attributed its success to a notable reduction in presence by host Chris Evans, who has received criticism for being too "shouty"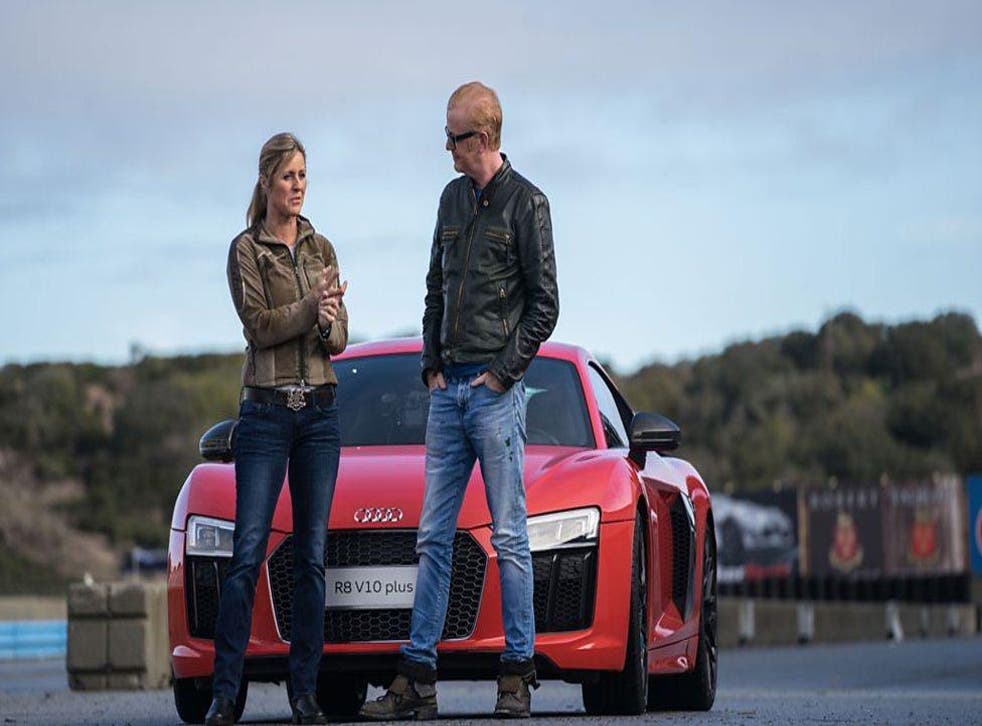 The opening pair of episodes have sprung up one central debate: was the new Top Gear still teething? Or had its new roster of hosts really let it fall by the wayside?
Well, with episode 3, fans are finally starting to feel more positive about the series. Though viewing figures dropped significantly between its first and second episodes, after criticisms that the relaunched show was a 'borefest', it appears as if the show is making advancements in terms of finding its stride.
Fans took to Twitter to express their lifted moods, with many branding the third episode the best in the new series so far.

It is notable Top Gear took the decision not to air the footage filmed near the Cenotaph, despite it reportedly costing £100,000 to film; after a backlash followed host Matt LeBlanc being spotted driving around and leaving large tyre marks near the war monument.

However, one person who hasn't warmed to audiences is host Chris Evans; already branded by fans as too "shouty", and motioned to be replaced by Formula 1 driver Jensen Button. Many viewers actually noted the third episode featured notably less from Evans, claiming his absence stood behind the marked improvement in the show.
His time on air did, furthermore, see him get carsick and vomit by the side of the road after a spin around the Top Gear track by racing driver Sabine Schmitz.

That said, it's clear at this point that the series is still finding its feet; it's a question now as to whether Evans will ever be able to gel with the new atmosphere, or whether the host simply isn't a good fit alongside the likes of LeBlanc and Schmitz. Indeed, many fans were pleased by the first appearance of motoring journalist Rory Reid on the show, popping up to review a Ford supercar.
However, though its reception had definitely improved, the show has been criticised for airing a "badly-timed" - albeit pre-recorded - joke about gun control in the wake of the Orlando shooting tragedy.
Join our new commenting forum
Join thought-provoking conversations, follow other Independent readers and see their replies