Top Gear: Jenson Button reportedly joining Chris Evans as replacement host
Jodie Kidd and Guy Martin were previously rumoured to join the BBC show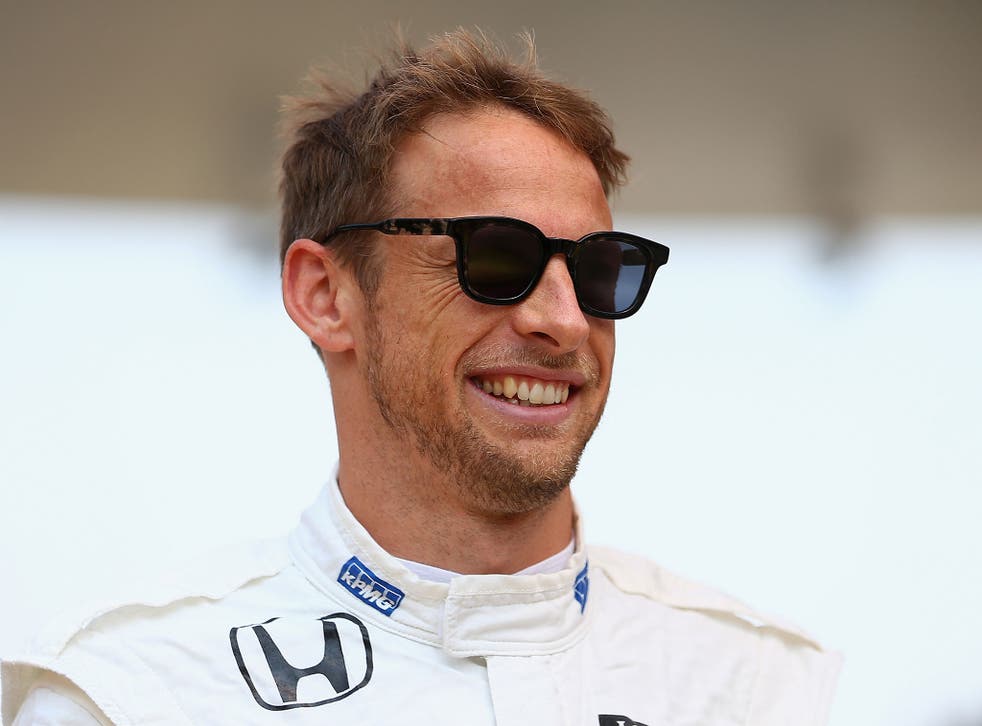 Ever since Jeremy Clarkson's 'fracas' and the subsequent departure of Richard Hammond and James May from Top Gear, rumours have been flying around over who will replace the trio of presenters.
We know for definite that Radio 2's Chris Evans is joining the show, but the other two spots have yet to be filled. Rumours have mainly centred on Jodie Kidd, Phillip Glenister and Guy Martin, but new revelations have pointed towards someone almost entirely unexpected: Formula One driver Jenson Button.
A source apparently told the Daily Mail that 'An announcement is imminent' from the BBC. The 35-year-old has previously appeared on the show twice and is reportedly friends with Chris Evans.
Top Gear: Who will join Chris Evans behind the wheel?

Show all 7
Button's team and the BBC have yet to comment on the speculation; with it being pointed out neither party has denied the rumour.
Chris Evan recentlydescribed the pressure surrounding his upcoming Top Gear hosting debut as "a bit like being [the new] Doctor Who".
In an interview with BBC's Top Gear magazine, he said: "This is, without doubt, the most challenging thing I have ever done in my career," comparing his move to when he took over the Radio 2 show from Terry Wogan.
"People kept saying [after Wogan] I had 'big shoes to fill', and they're saying it again now. I don't mean they're wrong or they're right, it's just such a predictable thing to say – and, by the way, Jeremy is very tall, so they're even bigger shoes."
Join our new commenting forum
Join thought-provoking conversations, follow other Independent readers and see their replies