Twin Peaks season 3 cast: Kyle MacLachlan essentially confirms return as Agent Dale Cooper
'Better fire up that percolator'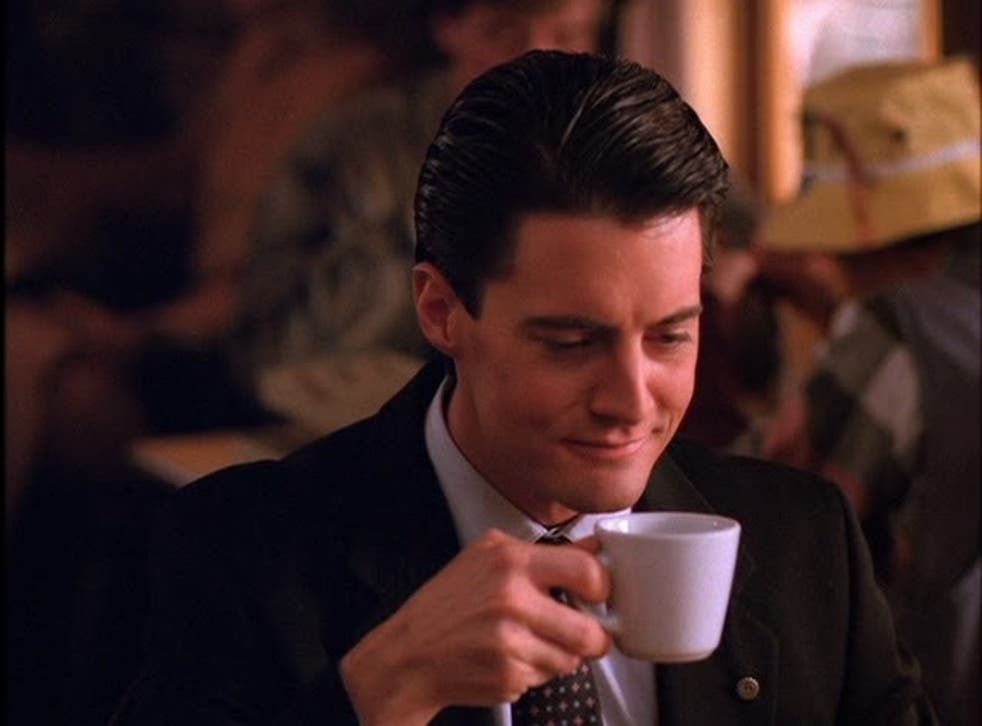 Kyle MacLachlan has strongly hinted on Twitter that he'll feature in the new season of Twin Peaks set to air on Showtime in 2016.
"Better fire up that percolator and find my black suit :-) #Twinpeaks" the actor wrote, referencing his character's costume and his love for damn good coffee.
Showtime announced nine new episodes of the drama from original creators David Lynch and Mark Frost yesterday, but declined to comment on the cast.
Frost told The Hollywood Reporter that he's "hopeful that we'll have news on it in the coming weeks" however.
It makes sense for MacLachlan to return, given that the new series is expected to be a continuation of the story established in season one and two rather than a reboot, picking things up 25 years on.
This could mean we'll also see Sherilynn Fenn and Michael Ontkean reprise their respective roles of Audrey Horne and Sheriff Harry S. Truman.
Twin Peaks was ahead of its time when it first aired in 1990 but it seems television has finally caught up, with Lynch deciding to resurrect it because the medium now better fosters artful content.
"I like the idea of a continuing story," he told The Independent of the show last year. "And television is way more interesting than cinema now. It seems like the art-house has gone to cable."
Join our new commenting forum
Join thought-provoking conversations, follow other Independent readers and see their replies