Twin Peaks season 3 release date and episode count teased at Comic-Con
'Stupendous' new instalments are coming soon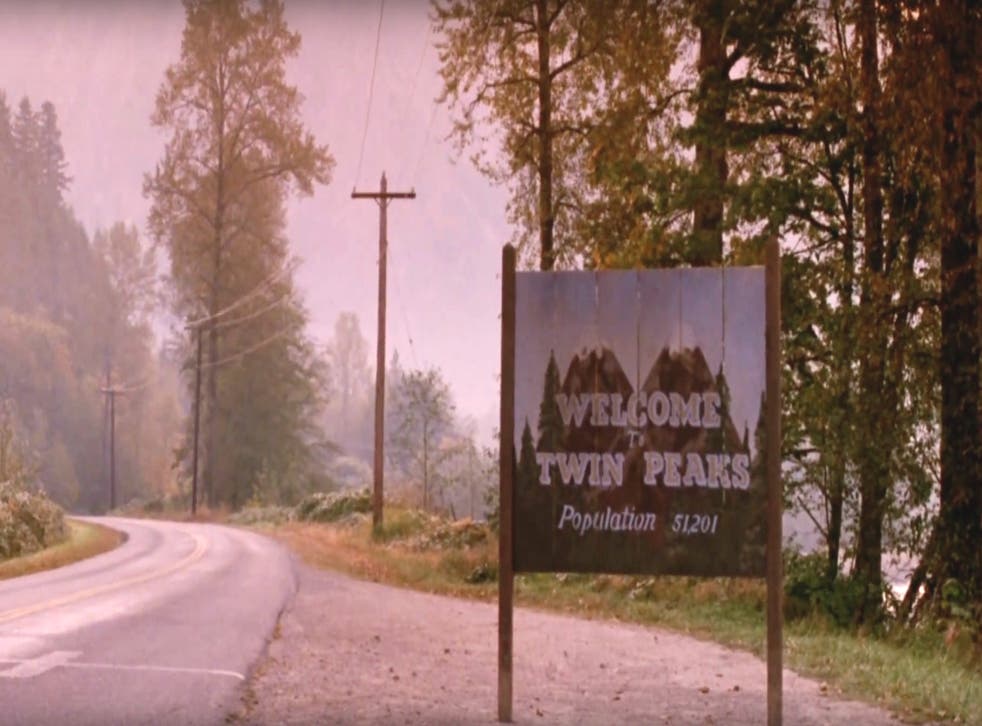 After a fair amount of production confusion, it finally looks like we're closing in on a release date for the Twin Peaks revival.
During a San Diego Comic-Con panel for Batman: The Killing Joke, Ray Wise, who played Leland Palmer in the original series, said that the new season will hit Showtime in the summer of 2017.
This time-frame hasn't been confirmed by the network, but would only be a small and logical delay from what we were previously told.
"I'm excited to tell you that David Lynch is now more than halfway through his shooting schedule, and the limited series will premiere in the first half of 2017," Showtime president and CEO David Nevins said in January.
Perhaps more excitingly, Wise revealed at Comic-Con that season 3 will be comprised of 18 episodes - considerably more than season 1 (which had eight), but less than season 2 (which had 22).
David Lynch will direct all of the episodes of the new series, which has an enormous cast of 217.
Nearly all of the original cast members will be there, along with newcomers Naomi Watts, Amanda Seyfried and Michael Cera.
The Mulholland Drive director is shooting the series continuously as a movie and plans to carve it up into episodes at a later date. Nevins described what he has seen so far as "stupendous".
Join our new commenting forum
Join thought-provoking conversations, follow other Independent readers and see their replies