Two Neil Gaiman novels set for TV adaptation
'American Gods' and 'Anansi Boys' are to be made by US and UK companies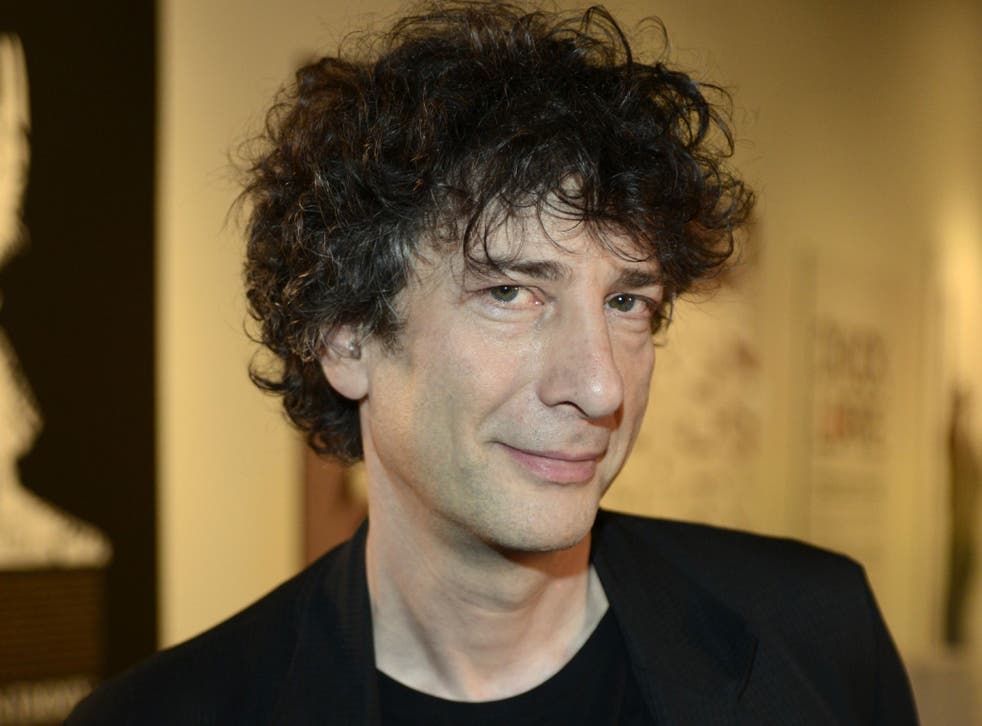 Two Neil Gaiman novels are to be adapted for television in the US and UK, the English author of the Sandman comics has announced.
US network HBO was due to take on his 2001 fantasy American Gods, but FremantleMedia are now in charge. UK company Red will make Anansi Boys for a BBC mini-series.
Gaiman was quick to add that although plans are in the pipeline, cast and production crews remain unconfirmed.
"As to where you will be able to see it, who is going to be in it, who will be writing or show-running, none of these things have yet been settled," he said on his blog. "But it already looks like it's going to be a smoother run developing it than it had at HBO, so I am very pleased."
Gaiman, 53, is known for his bestselling works The Ocean at the End of the Lane, The Graveyard Book and Coraline. He will be executive producer on the new series, Deadline reports.
The award-winning American Gods follows ex-con Shadow Moon on a mythic journey across the US, as a battle brews between gods "for the very soul of America".
Released in 2005, Gaiman's Anansi Boys continues along similar themes, as Fat Charlie learns that his dad was Anansi, the spirit of rebellion, "able to overturn the social order, create wealth out of thin air and battle the devil".
There is no news on when the two series are expected to air.
Join our new commenting forum
Join thought-provoking conversations, follow other Independent readers and see their replies