Ukip: the First 100 Days provokes 1,600 complaints, described as 'biased, partisan depiction' by Nigel Farage
Broadcaster Channel 4 said it had remained 'duly impartial'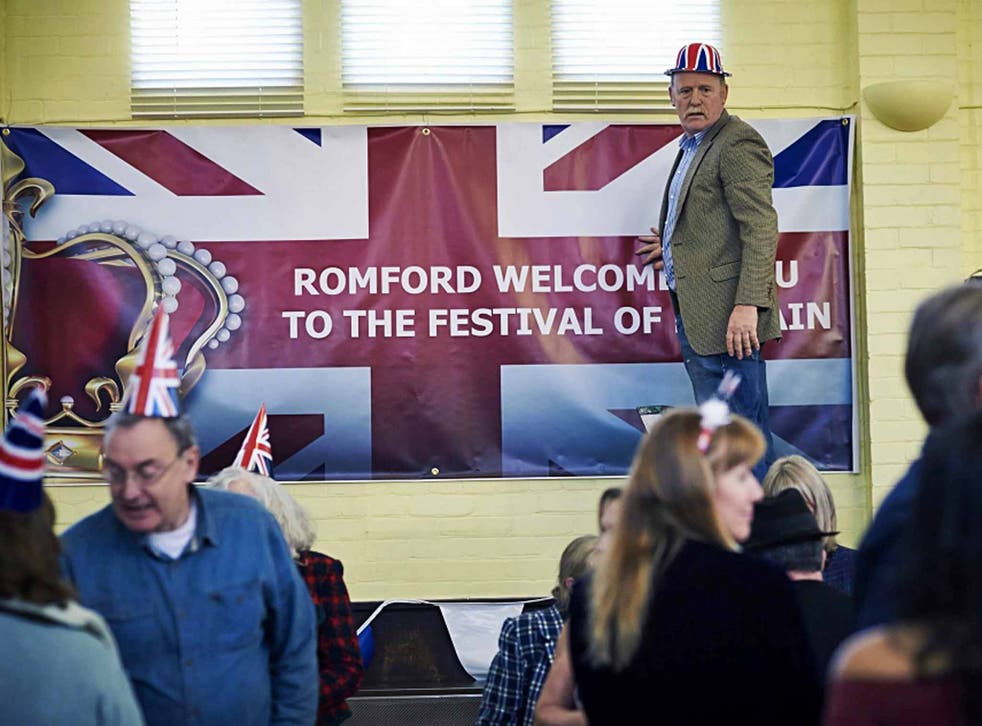 Channel 4's docudrama Ukip: the First 100 Days has become one of the most complained-about television shows of the year so far, with Ofcom logging more than 1,600 separate complaints.
Only Celebrity Big Brother has seen more referrals of complaints to Ofcom this year, and Ukip: the First 100 Days has surpassed the number of complaints made about Channel 4's controversial Benefits Street series last year.
Channel 4's mockumentary is set in a fictional future where Ukip have won the 2015 general election and Nigel Farage is prime minister.
The fictional documentary, which aired at 9pm on Monday 16 February, combined acted scenes with actual news footage and showed race riots breaking out in Britain as Ukip's policies took effect.
Farage condemned the drama as "a biased, partisan depiction of the only party that Believes in Britain" and said it "may well have backfired on Channel 4."
The many faces of Nigel Farage

Show all 11
Ofcom is currently assessing the complaints and is yet to decide whether or not to investigate.
18 of the complaints were made before the drama was even broadcast.
Channel 4 said "a lot of research" went into the film and that Farage was invited to watch it before it was broadcast, but had declined. It said the show complied fully with the broadcasting code and its "obligations to be fair, accurate and duly impartial".
It added: "Channel 4 has a role to encourage debate and engage viewers in political issues.
"The schedule will include a broad range of programming in the build-up to the election including news and current affairs investigations, a party leader debate and a major new political drama on the formation of the coalition government."
Senior Ukip MEP Roger Helmer said on Sunday that the film was a "hatchet job" on the political party, and tweeted: "Fortunately the Great British public recognise agitprop when they see it. And ignore it."
The Independent's TV critic Ellen E Jones's wrote: "[It] could hardly be described as 'balanced' (shown outside the election period, it didn't have to be), but, even so, it wasn't as vicious an attack as Farage might have feared."
Access unlimited streaming of movies and TV shows with Amazon Prime Video Sign up now for a 30-day free trial
Sign up
Celebrity Big Brother currently holds the record for most complaints made to Ofcom, with 2,728.
In 2014 Benefits Street provoked 967 complaints about the representation of those of on job seekers' allowance.
Join our new commenting forum
Join thought-provoking conversations, follow other Independent readers and see their replies