Versailles: Raunchy new BBC drama set to shock viewers as co-creator insists 'sex is a fact of life'
The new period drama looks set to make a household name of King Louis XIV actor George Blagden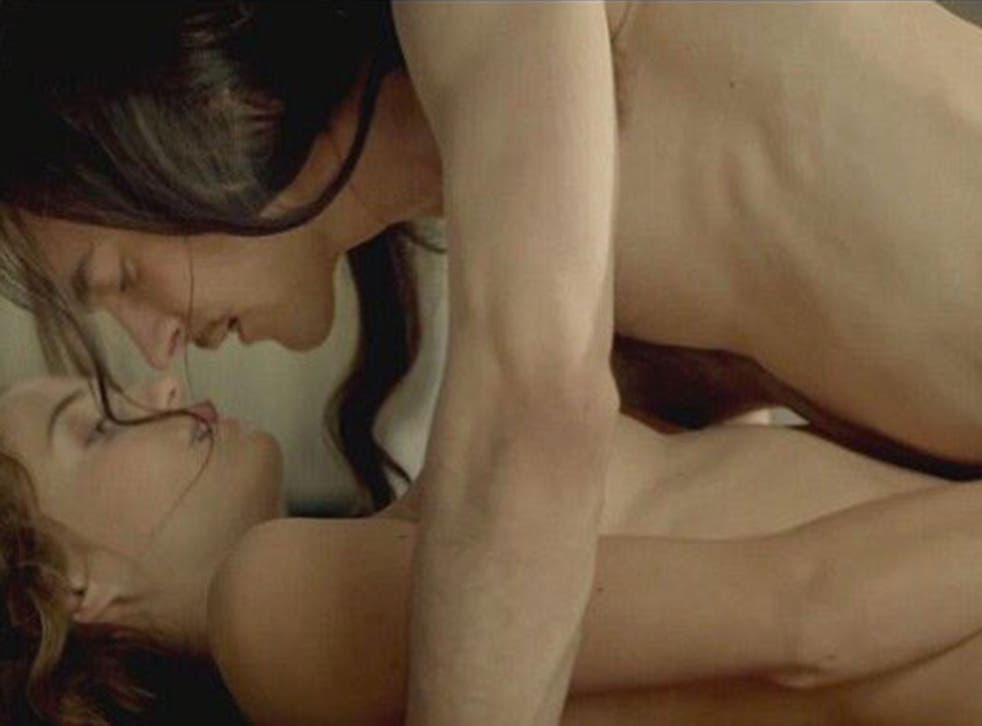 Period drama fans planning on watching new offering Versailles en famille may want to think again after previews revealed it to be one of the BBC's raunchiest commissions yet.
The first racy sex scene bursts into living rooms after just two minutes, undoubtedly bringing with it blushes and awkward cries of "Oh dear!" from Mum as everyone decides it's high time to make a bathroom visit despite having gone only moments before the show began.
If that isn't enough to ruin sofa bonding sessions, the easily-embarrassed and offended can look forward to gay sex, a queen with a dwarf inside her skirt and Swiss actress Noemie Schmidt emerging Mr Darcy-style from a lake wearing a see-through white slip, only to be seen getting down to business in a palatial bed with the Sun King seconds later.
The ten-part series is set in 17th century France and follows the hedonistic King Louis XIV (soon-to-be household name George Blagden) as he moves his court to Versailles from Paris and plans to turn his father's hunting lodge into the most extravagant palace in Europe. The king was crowned aged four in 1643, and remained on the throne until his death in 1715.
Versailles is yet to enjoy its premiere (Wednesday, BBC Two, 9.30pm), but already critics have described it as "porn dressed up in a cravat and tights" and "the filthiest TV ever".

Co-creator David Wolstencroft, however, has insisted that the drama is about much more than gratuitious sex, and instead sought to accurately present the craziness of life in King Louis's court.
Wolstencroft, who wrote the series with Helen Mirren's nephew Simon, told The Telegraph that Versailles is a "sophisticed and elevated piece of drama" which portrays sex as a "fact of life".
"We're all here because of sex. If you look at the honesty of what the show is doing, the depiction of it as a function of power, the context of it, rather than avoiding the subject entirely, which would be laughable, it's actually a very carefully organised, much thought about, calculated way by Simon and I of exploring power," he said.
"If you want to get titillated and count the nipples, go ahead."
Join our new commenting forum
Join thought-provoking conversations, follow other Independent readers and see their replies