Victoria Wood dead: The comedian and actress's best one-liners
'We'd like to apologise to viewers in the north. It must be awful for them'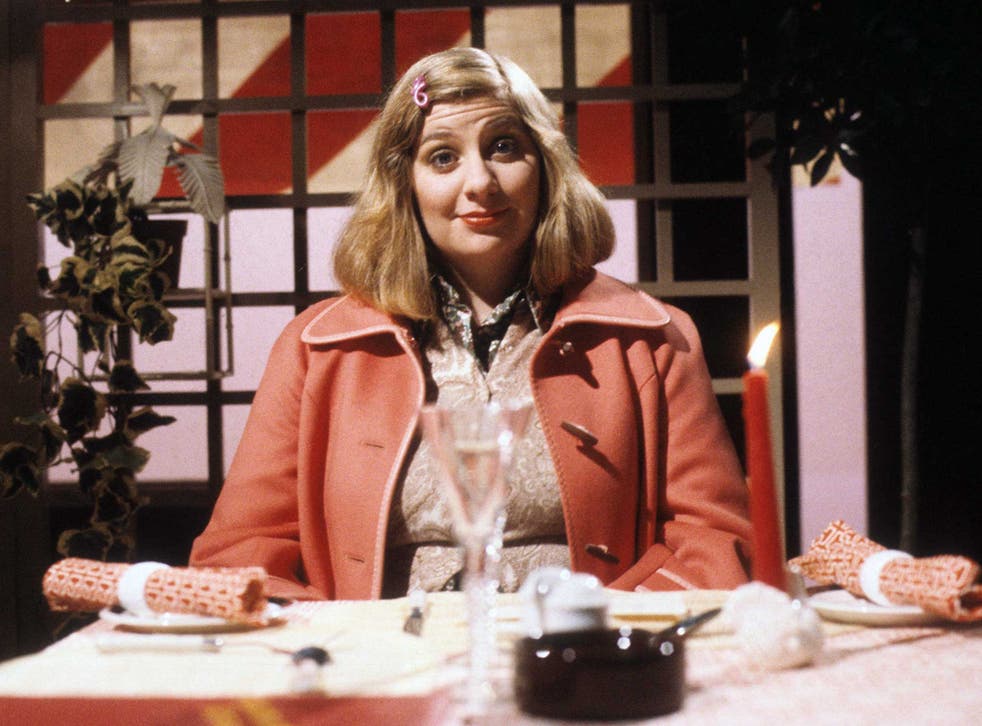 Victoria Wood has died at the age of 62, surrounded by her family after suffering from cancer.
The comedian established herself on the award-winning TV series Victoria Wood as Seen on TV, followed by the 1998 series Dinner Ladies.
In celebration of her life, we've rounded up some of her best one-liners, both from her TV shows and various interviews.
"Sexual harassment at work. . . is it a problem for the self-employed?"
"My children won't even eat chips because some know-all bastard at school told them a potato was a vegetable."
Victoria Wood: Life in pictures

Show all 30
"My boyfriend had a sex manual but he was dyslexic. I was lying there and he was looking for my vinegar."
"Jogging is for people who aren't intelligent enough to watch television."
"People think I hate sex. I don't. I just don't like things that stop you seeing the television properly."
"In my day we didn't have sex education, we just picked up what we could off the television."
"We'd like to apologise to viewers in the north. It must be awful for them."
"I sometimes think that being widowed is God's way of telling you to come off the Pill."
"I once went to one of those parties where everyone throws their car keys into the middle of the room. I don't know who got my moped but I've been driving that Peugeot for years."
"Life's not fair, is it? Some of us drink champagne in the fast lane, and some of us eat our sandwiches by the loose chippings on the A597."
A number of comedians, entertainers and producers paid tribute to Wood after news of her death broke, with Richard Osman remembering her as "funny and clever and kind and melancholy and all the good stuff".
Join our new commenting forum
Join thought-provoking conversations, follow other Independent readers and see their replies