Vinyl: Watch the first trailer for Martin Scorsese and Mick Jagger's HBO series
 'That's rock'n'roll. It's fast, it's dirty, it smashes you over the head'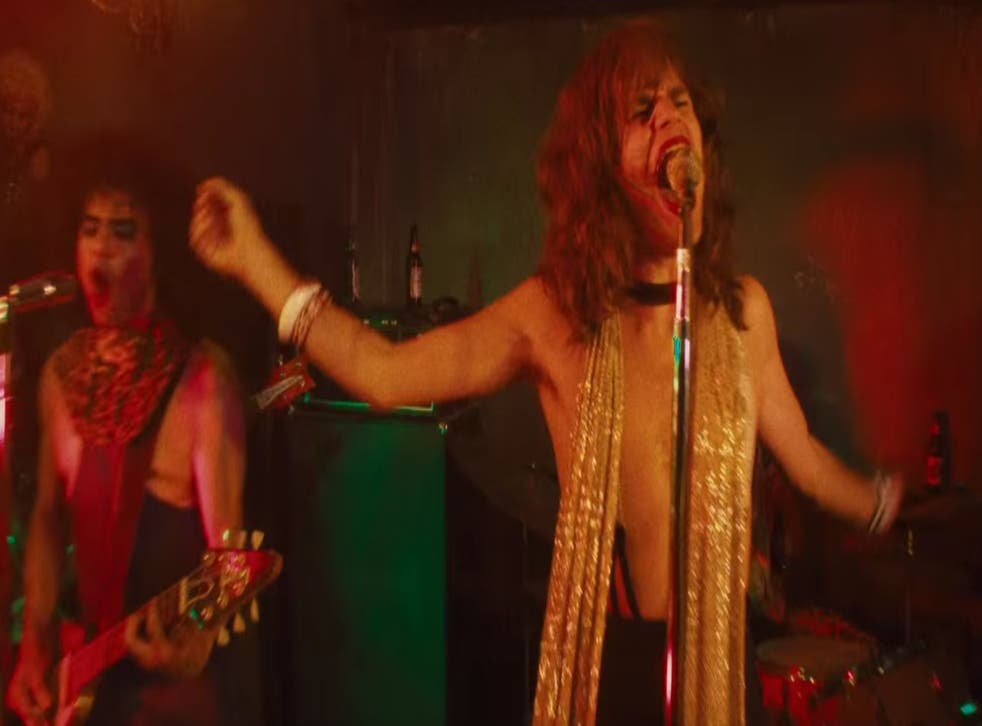 Previously, we've had a teaser for a teaser, followed by an actual teaser. Finally, we have a trailer for Martin Scorsese and Mick Jagger's upcoming HBO music drama, Vinyl.
As with a fair few Scorsese flicks - Goodfellas, Wolf of Wall Street, etc - Vinyl follows the lifestyle of an overindulgent, self-centred character - Babby Cannavale's Richie Finestra - as he attempts to resurrect his record label American Century.
Exploring the music scene of 1970s New York, the trailer starts with punk rockers on stage, followed by shots of sex, dugs and people pushing studio dials. Watch below.
Prominently featured in the trailer is Olivia Wilde as Devon Finestra, a famous former model known to have lived the bohemian life in the 1960s who is married to Cannavale's character.
The cast also includes Ray Romano, P. J. Byrne - Rugrat in Wolf of Wall Street - and Juno Temple.
Scorsese will direct the show, with a script penned by Boardwalk Empire's Terence Winter and Breaking Bad's George Mastras. All three will also be executive producing, alongside Jagger, Victoria Pearman, Rick Yorn and Emma Tillinger Koskoff.
The idea was conceived by Jagger, who first collaborated with Scorsese and Jagged Films partner Pearman for the 2008 Rolling Stones documentary, Shine a Light.
Vinyl will air this January on HBO.
Join our new commenting forum
Join thought-provoking conversations, follow other Independent readers and see their replies