The Voice judge Jessie J slams Britain's Got Talent for allowing children to audition
Criticisms come after Sir Bruce Forsyth said he'd prefer separate versions of the show for adults and kids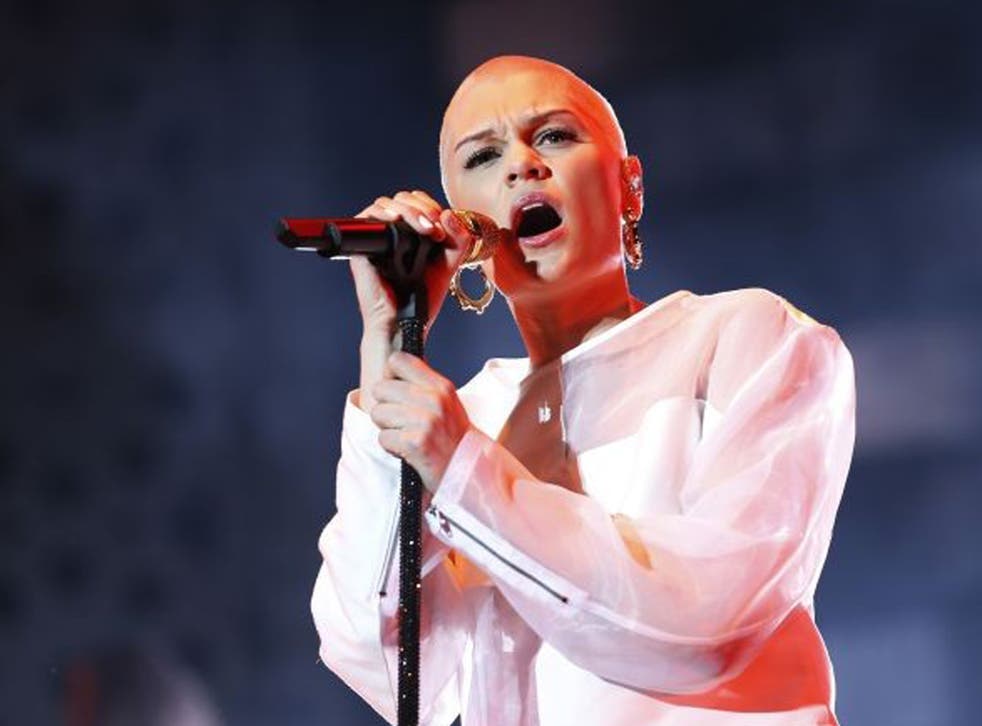 Jessie J has joined Sir Bruce Forsyth in condemning Britain's Got Talent for allowing children to audition, claiming it should be illegal.
"I cannot agree with kids having to go through three or four auditions when it's purely for ridicule. I don't understand why it's legal, I think it's wrong," she told The Mirror.
"I watched Britain's Got Talent auditions and there are these kids getting laughed at by the audience. I'm like, 'Woah, why?'
"They need to be children. I think the public, thank God, have finally realised that it's wrong. I get very uncomfortable seeing young kids on stage because I know what it's like."
The Voice judge warned that in an age when most young people have access to social media sites, the children who audition for talent shows could be subjected to cruel online jibes.
"I know however much greatness there is in this world there are also a lot of mean people behind computers," she said.
Her comments came after Sir Bruce said he'd prefer to see a separate children's version of Britain's Got Talent rather than have kids competing against adults.
"To put them on at that time of the evening with millions watching and the emotion, that could be maybe a bit disastrous for a child and a memory that could not do them a lot of good," the veteran broadcaster told BBC Radio 5 Live.
Simon Cowell, whose show has comprehensively beaten The Voice in the ratings, has mocked Sir Bruce's remarks during the Britain's Got Talent semi-finals this week.
Access unlimited streaming of movies and TV shows with Amazon Prime Video Sign up now for a 30-day free trial
Sign up
Following a performance by the dance group Youth Creation, the music mogul joked: "Someone, Mr Grumpy, said we shouldn't have children your age on the show."
After a stellar turn from 11-year-old singer Arisxandra Libantino, he said: "I'd like to dedicate this one to Bruce."
Join our new commenting forum
Join thought-provoking conversations, follow other Independent readers and see their replies