The Walking Dead season 7 finale: Who is Bernie Wrightson, the person episode 16 was dedicated to?
*Spoilers follow*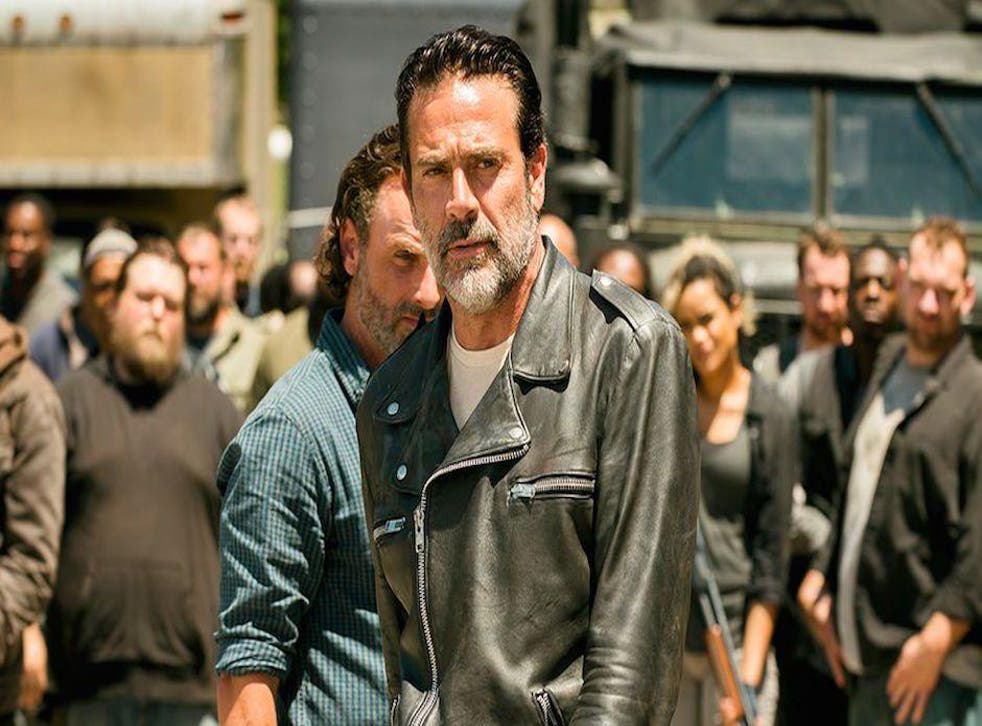 UPDATE: The Walking Dead season eight premiere was dedicated to both John Bernecker and George Romero.
The Walking Dead has concluded its seventh season with an episode high on shocks, emotion and fist-pumping thrills (not to mention an unexpected cameo from a deceased character).
Viewers will also have noticed that the episode was 'in loving memory of' somebody called Bernie Wrightson - but who is he?
Wrightson was an American artist best known for co-creating popular horror character the Swamp Thing as well as an array of other popular horror comics.
He began as a newspaper illustrator in the 60s before moving onto comic books working with publishers ranging from DC to marvel through to Pacific.
Wrightson retired in January due to his battle with cancer. He passed away at the age of 68 on 18 March. The news was announced by his wife Liz who posted a statement to the artist's official website.
His work was no doubt a key influence on many of the production team working on The Walking dead - namely executive producer, director and makeup guru Greg Nicotero who dedicated a walker in the series last season.

The Walking Dead season seven concludes in the UK tonight (3 April) at 9pm on FOX. You can read our review of the episode here.
The Walking Dead - Season 7 Finale - Ending scene
Showrunner Scott Gimple assured fans that, unlike the controversial season six finale, this year's would not end on a cliffhanger.
Join our new commenting forum
Join thought-provoking conversations, follow other Independent readers and see their replies