The Walking Dead season 8: Showrunner Scott Gimple teases time-jump
'For the people who read the comics, they're going to be expecting this'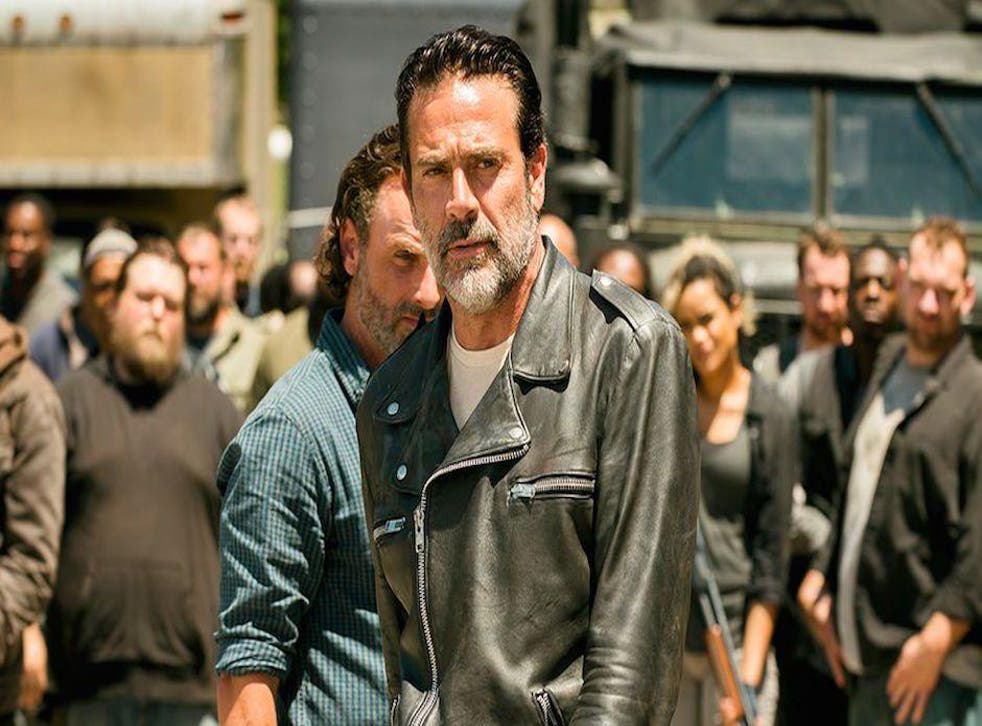 With the seventh season of The Walking Dead wrapping just before all-out war commences, fans are already eagerly awaiting season eight.
Showrunner Scott M. Gimple has been teasing details, recently telling The Hollywood Reporter there could very well be a time jump sometime soon.
Spoilers for the comics: In the Robert Kirkman penned series, Rick Grimes - played by Andrew Lincoln in the TV adaptation - manages to end the war with Negan and the Saviours.
However, during issue 127, there's a time jump of several years, the story picking up with Grimes having made Alexandria into a true Safe Zone.
Several areas - including the Hilltop and The Kingdom - have been linked up, several communities working in harmony to live normal lives once more. Of course, the story wouldn't pick up again if something didn't go catastrophically wrong (which it does).
The Walking Dead season 7B images

Show all 5
Although the television show often changes comic book events, could we see a large time-jump in the near future? Gimple explains: "For the people who read the comics, they're going to be expecting this.
"We're doing the book, we do all sorts of variations on it, and then we do things that are inspired by it and then we change things up with a remix. But I will say there are things that happen in that time jump that are referred to that are super interesting. And thus we might see some of that stuff; it might not be the same sort of jump, or we'll do that two to five years in real time."
Gimple adds that the time-jump has yet to be confirmed and the decision will be up for discussion with the show's producers. Meanwhile, the show runner has also spoken about Eugene's fate.
Join our new commenting forum
Join thought-provoking conversations, follow other Independent readers and see their replies