Westworld episode 2 released early by HBO to avoid clash with presidential debate
Episode 2 is now available to fans in the US on HBO Now, HBO Go, and HBO On Demand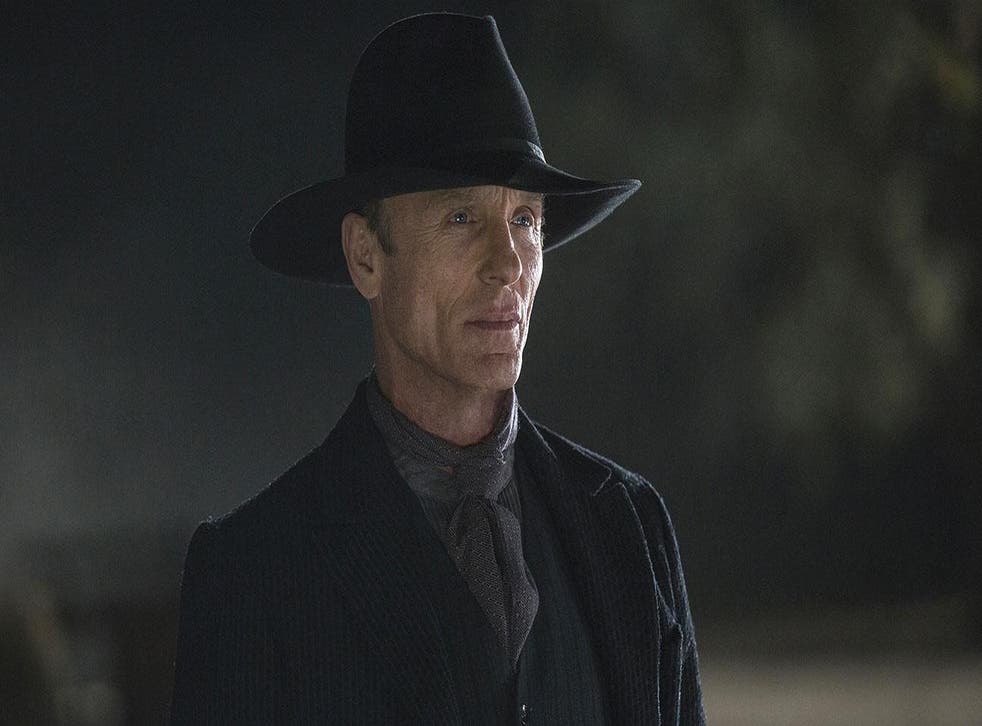 Westworld fans might want to heed this warning: its second episode has already been unleashed into the world.
HBO released episode 2 early onto HBO Now, HBO Go, and HBO On Demand; all in an effort to avoid a clash with Sunday night's second presidential debate between Donald Trump and Hillary Clinton.
A smart move, considering its series premiere was the network's most-watched in three years; attracting over 3.3 million viewers, and even outranking Game of Thrones in its series debut back in 2011.
The question now remains whether the show can keep its viewers hooked far past the initial hype, with Westworld's impressive marketing strategies certainly building up the series as this year's must-watch.
Its creators certainly see a lengthy future on the cards, with cast member James Marsden revealing five seasons of the show had already been mapped out.
Based on Michael Crichton's 1973 film of the same name, the series stars Anthony Hopkins as the creator of a wild west world that sees humans interact with specially-constructed robots. Evan Rachel Wood, Ed Harris, James Marsden and Thandie Newton also star.
Westworld Extended Trailer
In the UK, Westworld will be available on Sky Atlantic and NOW TV on 11 October.
Join our new commenting forum
Join thought-provoking conversations, follow other Independent readers and see their replies