Westworld season 1 episode 10 finale: A fan favourite is very dead after mind-blowing, feature-length finish
There'll be a crazy amount of fallout in season 2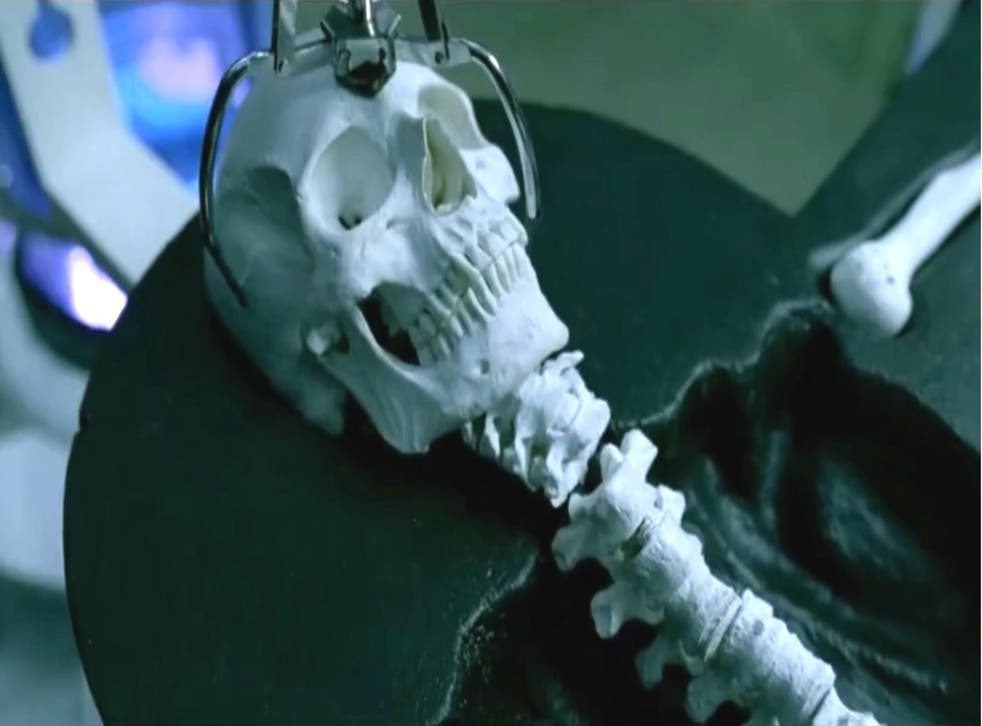 Westworld is itself a bit of a maze, and tonight all of the twists and turns led to a stunning and action-packed climax that will have huge consequences for season 2.
*Major spoilers ahead*
The death toll was high in 'The Bicameral Mind', but two of the departed will be missed the most.
Firstly, Robert Ford got Ned Starked, being executed by Dolores at his command following his last speech as director of the park and the unveiling of his thoroughly maniacal new narrative. We can be pretty certain he's a goner - Ford was shot point blank in the back of the head - which is a real shame as Anthony Hopkins was the best thing about the show.
Ed Harris' Man in Black meanwhile, who turned out to be, as fans predicted, none other than William, appeared to be bumped off too. We saw him shot in the arm as murderous hosts approached and there was definitely blood. We didn't see him actually die, but it's hard to imagine how we would have escaped that situation.
Elsewhere in the episode, Maeve successfully escape Delos, only to head back to the park when she twigged that her escape mission was simply another uploaded storyline. Dolores was revealed to be the nefarious Wyatt meanwhile, firing indiscriminately into a crowd of fleeing humans, and we also got a pretty strong hint as to the setting of the long-rumoured second park.
Westworld season 2 isn't expected to arrive until 2018.
Join our new commenting forum
Join thought-provoking conversations, follow other Independent readers and see their replies