Will Smith says Fresh Prince of Bel-Air reboot will happen when 'hell freezes over'
'We're going to leave that one alone'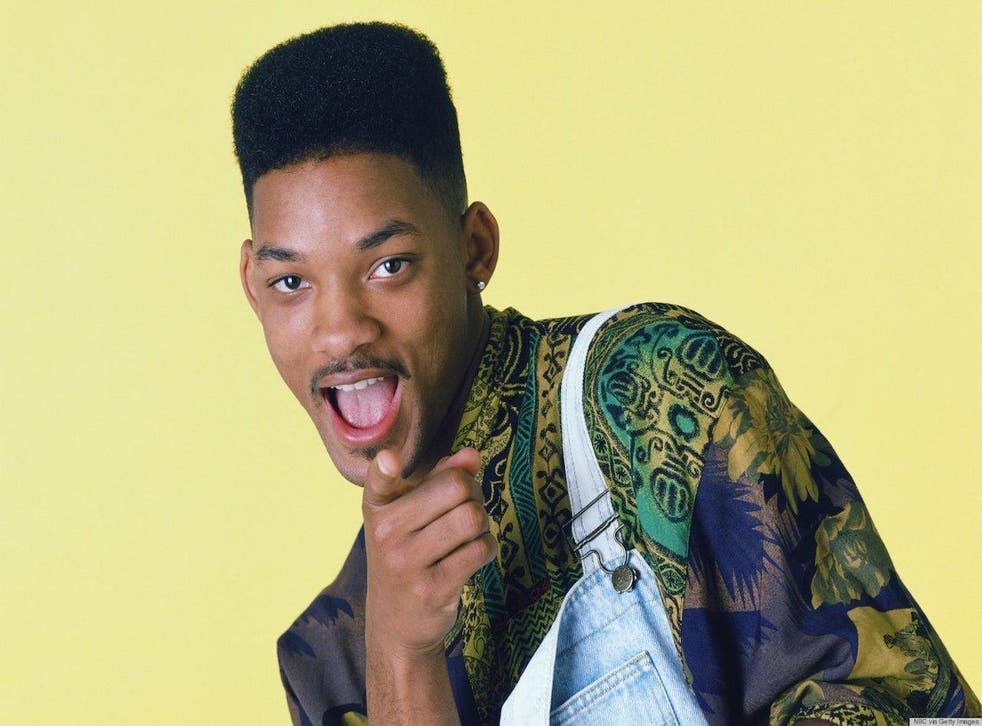 Hollywood may be suffering from reboot fever, but Will Smith is having absolutely none of it.
There have long been rumours the jewel in the crown of '90s pop culture, The Fresh Prince of Bel-Air, would be undergoing a 21st-century rejuvenation; with some versions even citing Will Smith would be onboard as producer.
However, when E! News questioned Smith about the reboot at a recent Suicide Squad junket, the actor seemed pretty damning of its chances.
"I don't think ever, like pretty close to when hell freezes over," Smith stated. "Like, we're going to leave that one alone."
Co-star Margot Robbie definitely seemed a little disappointed by the news, though there's bound to be a large number of fans currently breathing a deep sigh of relief; pushing Smith just to tell a small white lie to the people, just to avoid any potential sadness.
"Yeah, yeah we're working on it! We're working on it," Smith then joked. "Probably. You're right, you're right. That's a better... two or three months, we're gonna release something."
Suicide Squad character posters

Show all 38

Believe that lie if you must.
Suicide Squad hits UK cinemas 5 August.
Join our new commenting forum
Join thought-provoking conversations, follow other Independent readers and see their replies