The Independent's journalism is supported by our readers. When you purchase through links on our site, we may earn commission.
Ronan Farrow believes Woody Allen sexual abuse allegations would play out differently in #MeToo era
Farrow spoke to Rosanna Arquette on her new podcast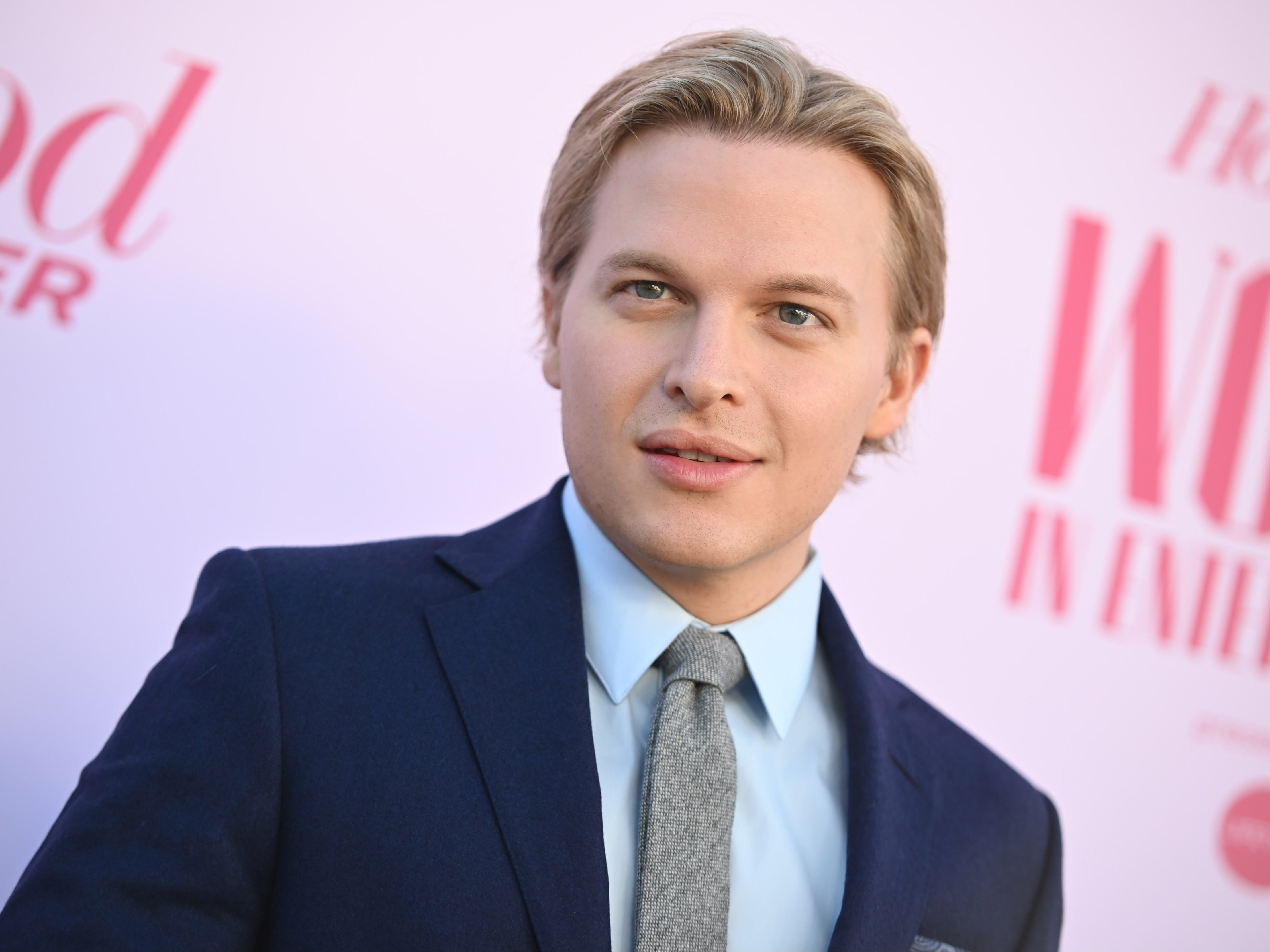 Leer en Español
Ronan Farrow believes the sexual abuse allegations against Woody Allen would play out differently nowadays.
Farrow, the son of Allen and actor Mia Farrow, discussed the claims in a new podcast released by actor Rosanna Arquette on Monday. Arquette was one of the actors who shared her story with Farrow as part of his reporting on  Harvey Weinstein, unveiled in October 2017.
Farrow has long supported his sister Dylan Farrow in relation to her allegations that Allen sexually abused her when she was a child. Allen has repeatedly denied the claims, saying in part in a statement released in 2018: "I never molested my daughter."
On Arquette's podcast, Radical Musings With Rosanna Arquette, Ronan Farrow called the case surrounding the claims "chilling".
"It really does appear that he got away with it," he said of Allen, "and I don't think that would have happened now."
When the #MeToo movement made global headlines in the wake of the Weinstein scandal, renewed attention was brought to Dylan Farrow's allegations. Ronan Farrow stated on Arquette's podcast that his sister "has always consistently maintained her story".
Allen has never been charged in relation with Dylan Farrow's allegations. In a 1993 custody ruling published in full by The Huffington Post in 2014, a judge wrote that "we will probably never know what occurred on [the date of the alleged abuse] 4 August 1992", adding that "Mr Allen's behaviour toward Dylan was grossly inappropriate" and "measures must be taken to protect her".