24 Hours in A&E, Channel 4 - TV review: The stories are told with such warmth
The sight of oxygen masks and intravenous drips are so scary, it's surprising anyone managed to watch past the first episode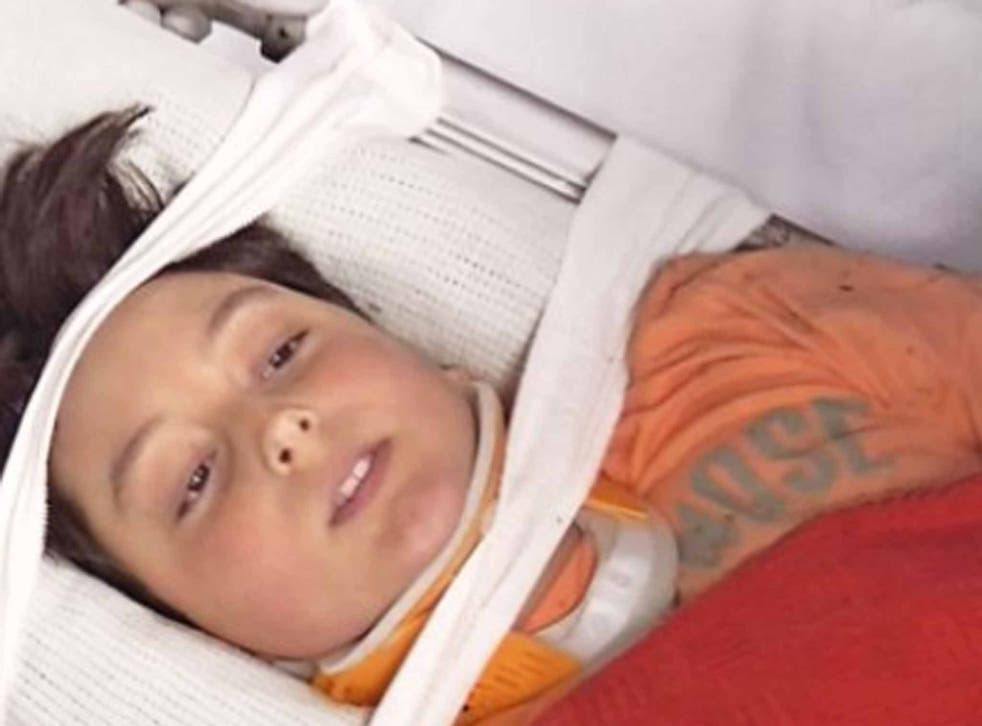 It's hard to think of a Channel 4 documentary series that's not a fly-on-the-wall operation these days. After One Born Every Minute came Educating Essex and 24 Hours in A&E, which marked its 100th episode last night.
The sight of oxygen masks and intravenous drips are so scary, it's surprising anyone managed to watch past the first episode. But the human stories are told with such warmth that the bleeping monitors soon fade into the background.
Sir John had the doctors' tongues wagging in this centennial special, but not because of his acute abdominal pain. Young Welsh consultant Dr Rhys hoped he was "a proper sir, a knight". Alas, it emerged the 89-year-old was a baronet, but by then the hospital staff were too enthralled by his job as a wine merchant to care.
But it was the insight from Sir John's loving son, Jonathan, that made his story so special. The admiration he showed towards his father was deeply moving. He stroked Sir John's hair, attended to his hearing aid and reassured him, if he didn't wake up from his impending operation, "you've had a long, successful life".
Of course, in the world of St George's Hospital in Tooting, south London, it's not all about baronets and Oxbridge wine sellers. Mick, 68, and Linda, 60, who live in a mobile home in Woking, were treated for trauma after being involved in a car crash. Separated on admission, they kept sending adoring messages to one another via the nurses. The love shown by Jonathan, Mick and Linda transcended any class divide.
Join our new commenting forum
Join thought-provoking conversations, follow other Independent readers and see their replies