Atlantis, A Marriage of True Minds – TV review: Cliché is replaced with real drama
The fantasy series tentatively shakes off the shackles of over-sentimentality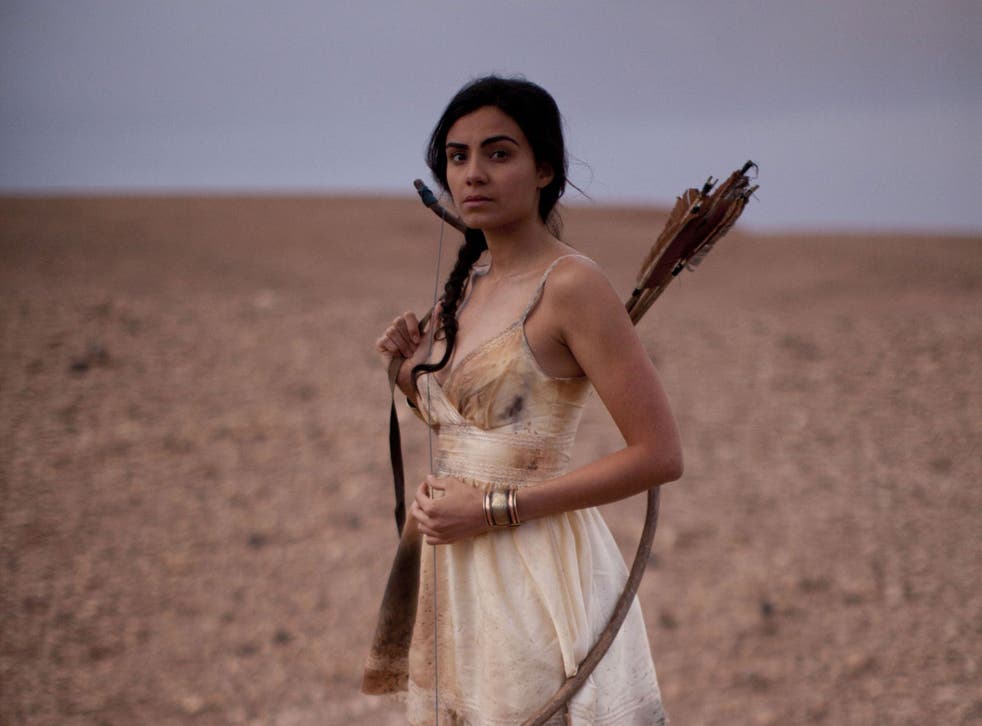 Where did all the cheese go? Atlantis appears to be pushing aside the clichés and coming into its own.
A Marriage of True Minds is a thrilling, non-stop adventure that keeps the heart pounding all the way to the end and past the credits. And there's hardly any corniness.
The writers have excelled themselves with a tightly and richly woven script that takes viewers on a journey (I know, another one) into unchartered territory.
Ariadne (Aiysha Hart) quite literally discards her royal mantle to reveal a much hardier side. The show strays into The Hunger Games territory yet again as the young queen shows her prowess with a bow and arrow and dons a Katniss Everdeen-esque plait.
Atlantis - Series 2

Show all 25
We see more of the woman behind the queen and we like it. At the start of the series we couldn't have imagined the young royal was capable of killing. But tonight's episode leaves us in doubt of her mettle.
There's an element of risk thrown in that changes the trajectory of the show. It's still safe Saturday night viewing – pre-watershed and all – but any of the characters could face the chop.
Dion (Vincent Regan) is badly wounded and his life hangs in the balance; the devious Telemon (Clive Standen) is stabbed by Pasiphae (Sarah Parish) and left to the will of the gods in the middle of the dessert. She likes using that dagger a little too often – it's getting ridiculous how many people she's speared with it.
Speaking of Pasiphae, the villainous queen might yet be for it, too, along with her son Jason (Jack Donnelly) – not that he knows. What a brilliant cliffhanger to bring things to a close.
It's a tough task but if Atlantis can maintain this momentum until the end, it could be the best thing on Saturday night television.
Join our new commenting forum
Join thought-provoking conversations, follow other Independent readers and see their replies