Cuckoo, BBC3 - TV review: Offbeat and very British, this heralds the start of BBC3's online rebirth
It is hard to describe Cuckoo as anything but wildly offbeat while comfortingly British at the same time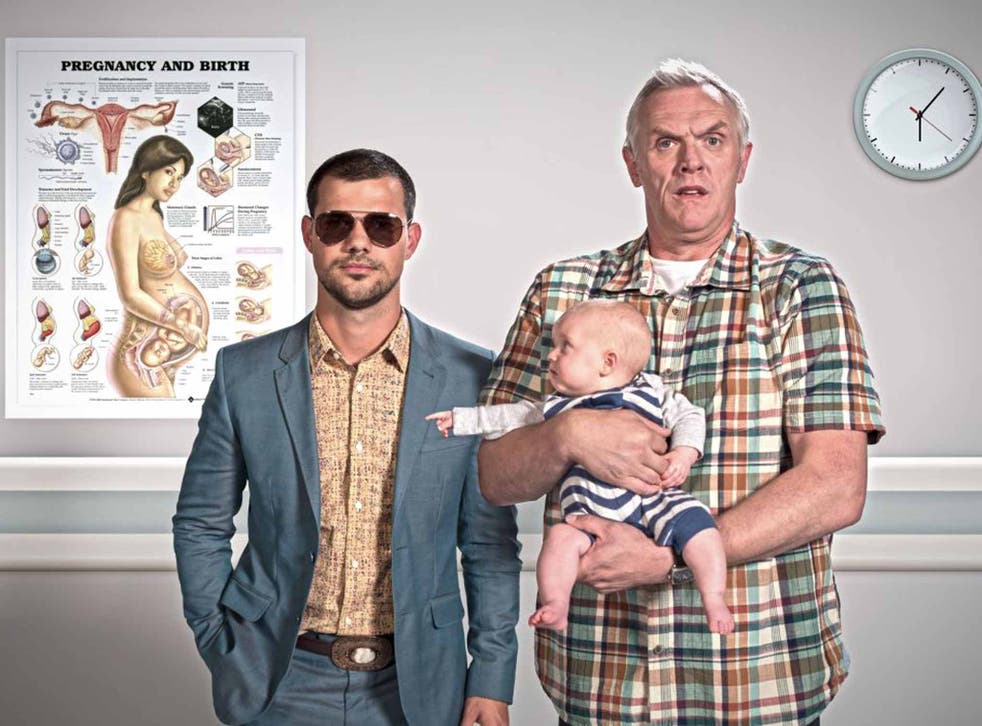 It's not easy being young in 2016. If sky-high university debt and the rare chance of getting on the housing ladder weren't enough, BBC3 has now stopped broadcasting on TV. The "youth channel" went digital-only as of yesterday, leaving us millennials to watch our favourite BBC3 programmes on bbc.co.uk/bbcthree.
Now in its third series, Cuckoo is one of the first shows to get the online-only treatment. The Bafta-nominated comedy returns with its familiar cast featuring Twilight star Taylor Lautner, Inbetweeners actor Greg Davies and Cold Feet actress Helen Baxendale, aka Emily from Friends. You may also recognise actor Matt Lacey from the viral "I'm on a Gap Yah" YouTube video – a good sign for a channel making the first move into digital if ever there was one.
It is hard to describe Cuckoo as anything but wildly offbeat while comfortingly British at the same time. A bizarre kung fu sequence in Shanghai is followed by an exterior scene of your average Seventies semi in Lichfield, Staffordshire. Even seeing Twilight megastar Taylor Lautner hanging out in the West Midlands cathedral city seems pretty incongruous.
But that is part of Cuckoo's charm. Ever since daughter Rachel returned from her gap year married to "Cuckoo", an eccentric American hippie, the Thompson family haven't seemed fazed. Now that she's in love with Cuckoo's apparent long-lost son, Dale (Lautner), her parents are ever-hopeful the relationship will work out, despite Dale in effect being her step-grandson.
In the age of the blended family, this is nothing to be surprised about. In the latest episode, parents Lorna and "Chief Ken" welcome the birth of their third child – conceived by accident after Ken lied about having a vasectomy. The 20-year age gap between the newborn and their older two children doesn't seem to concern anyone either.
This modern-era comedy seems the perfect fit for the digital age. I imagine fans will continue to enjoy watching the series online. I only worry that up-and-coming talent will fail to flourish in BBC3's newfound format.
Join our new commenting forum
Join thought-provoking conversations, follow other Independent readers and see their replies