Detectorists, TV review: Mackenzie Crook's sitcom has saved its sparkliest treasures for those who stick around to earn them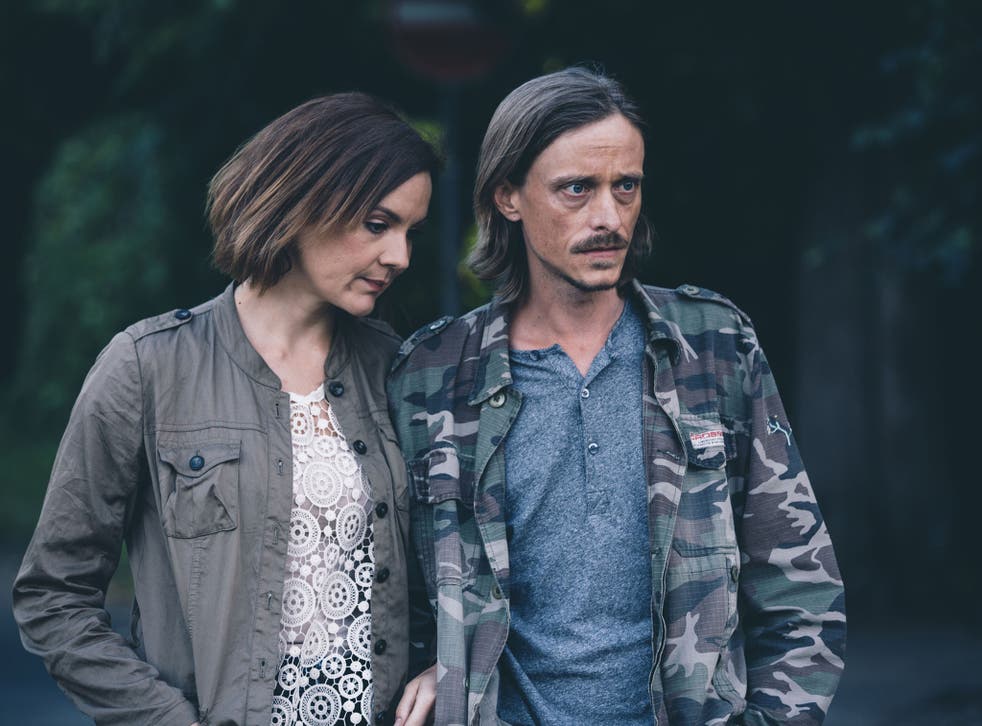 The BBC4 sitcom Detectorists requires some patience, but once we got over the fact that Gareth from The Office actually has a girlfriend, it has turned out to be one of the best new sitcoms of the year.
The series is written and directed by The Office's Mackenzie Crook who also stars, not as "Gareth" of course, but as Andy, a student of archaeology and member of the Danebury Metal Detecting Club (DMDC).
In this penultimate episode of the series, Andy is at a low ebb. His girlfriend Becky has left him, forcing him into an uncharacteristic romantic gesture ("Come on, Becky. I feel like I'm in a Richard Curtis film") and the DMDC was on the point of disbanding. Perhaps Andy's detecting partner Lance (Toby Jones) could help? That dark horse has revealed a surprisingly shrewd side to his character.
Much like Lance, the sun-dappled and serene Detectorists saves its sparkliest treasures only for those who stick around to earn them. Next week's series finale should be even better.
Join our new commenting forum
Join thought-provoking conversations, follow other Independent readers and see their replies