Grace and Frankie, TV review: Even with Friends co-creator Marta Kauffman on the writing staff, this show still falls short
The show's humour too often descended into cheap, mildly homophobic gags - and isn't saved despite having A-listers like Jane Fonda on the bill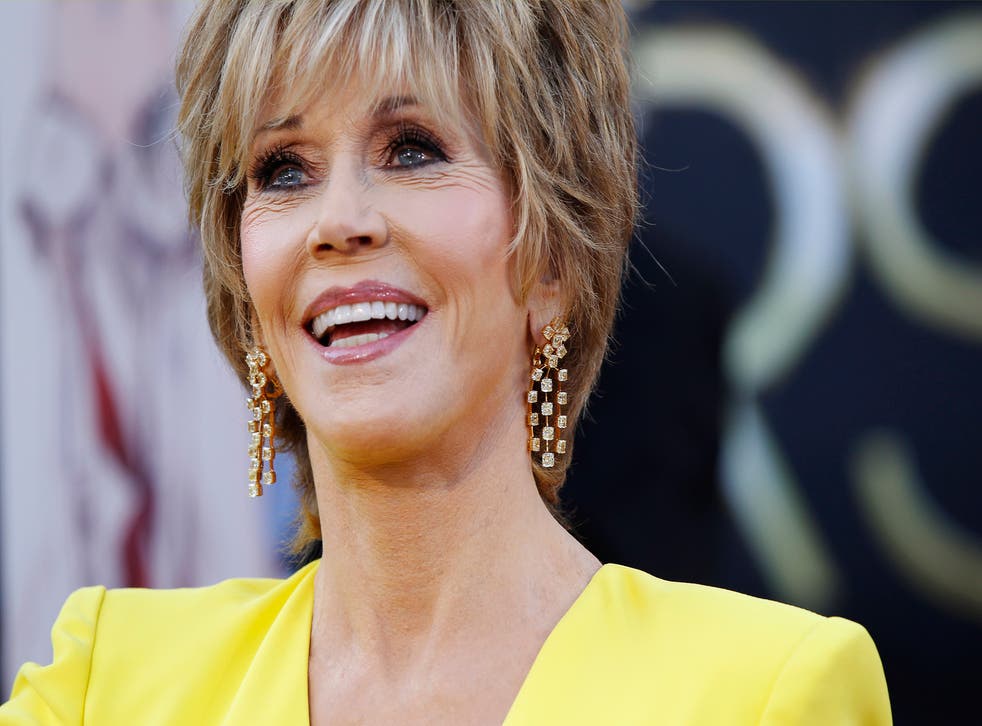 Better to go into business with your spouse than have your spouse run off with his business partner. That's the fate that befell the characters played by two screen legends in the new Netflix series Grace and Frankie. Elegant, uptight Grace (Jane Fonda) and earthy, hippyish Frankie (Lily Tomlin) never really got along, but had been forced to socialise because their husbands, Robert (Martin Sheen) and Sol (Sam Waterston) worked so closely together.
When the women discovered simultaneously that Rob 'n' Sol were leaving them – for each other – they suddenly had a lot more in common.
Grace and Frankie deserves some attention simply because it puts two seventysomething women front and centre 23 years after The Golden Girls aired its final episode. The set-up also provides lots of room for emotional truth, but unfortunately the humour here too often descended into cheap, mildly homophobic gags.
With a cast of this quality and Friends co-creator Marta Kauffman on the writing staff, we might have hoped for a Girls for grown women or Netflix's answer to Amazon's Transparent. Sadly, this falls far short of both.
Join our new commenting forum
Join thought-provoking conversations, follow other Independent readers and see their replies