Immigration Street, review: There is such a thing as society – just ask the residents of Derby Road, Southampton
A single hour on how the media's framing of immigration impacts on real communities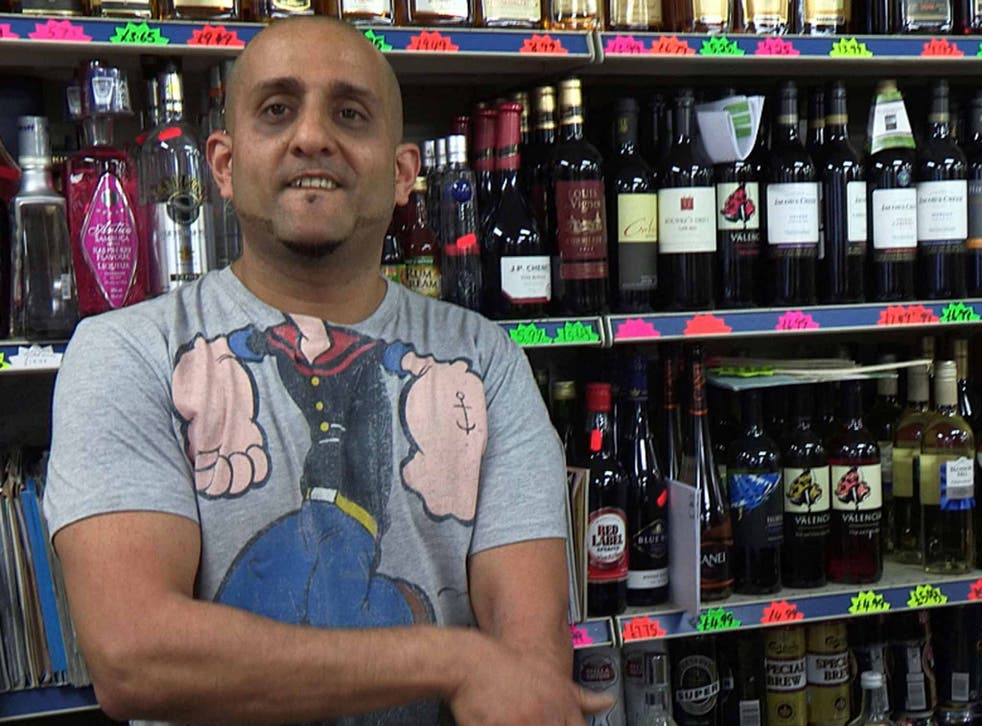 Immigration Street was not the documentary that Love Productions set out to make; it was much better. Soon after the crew arrived in Derby Road, Southampton, to work on a sort of sequel to Channel 4's previous hit, Benefits Street, they realised that local opposition would make it impossible to continue filming. So instead of yet another series about the impact of immigration, we had a single hour on a topic that's much more germane: how the media's framing of immigration impacts on real communities.
For a start, there's that title. The voiceover offered a statistic, by way of justification: "Eighty-six per cent of people living in Britain describe themselves as white British; on Derby Road, it's 17 per cent", but what does that mean? That only white people are British, and everyone else is an immigrant? This assumption was disproved even by the programme's own interviewees, three out of four of whom were not, in fact, immigrants.
Take Rafique, for instance, a British shopkeeper of Pakistani descent, whose parents first arrived here in the 1950s. He gave us a taster of the kind of entertaining but moot analysis we could have expected from a full series: "If it wasn't for immigrants after World War Two, your country, our country, wouldn't be where it is today. You'd all still be living in fish-and-chip shops." Ah, yes. The good old days of Empire when every Englishman had his own chippie to call home.
So why was Channel 4 so attached to such a misleading title? Despite the programme-makers' disingenuous claims otherwise, the word "immigration" has become so loaded it's guaranteed to generate a useful amount of instant controversy. If producer Kieran Smith, had been more up front about that when speaking at the community meeting, he might not have been shouted down so forcefully. Then again, perhaps it was already too late.
Documentary-makers cannot work without their subjects' trust and Channel 4 squandered that trust on Benefits Street. It had since done such a poor job of rectifying, or even recognising, this mistake, that the fall-out is hardly surprising. Of course, the thuggish, intimidating behaviour of some residents is inexcusable, but if it hadn't been for that band of idiots, this documentary might have gone even further awry. It might have turned into the noble story of a community coming together to see off the evil TV producers who'd hoped to exploit them.
Access unlimited streaming of movies and TV shows with Amazon Prime VideoSign up now for a 30-day free trial
Sign up
Join our new commenting forum
Join thought-provoking conversations, follow other Independent readers and see their replies