Indian Summers, Channel 4, review: Sumptious settings and impeccable performances, but a hollow heart
Forget the pallid love affairs and clunky social commentary, it's the political machinations that power this show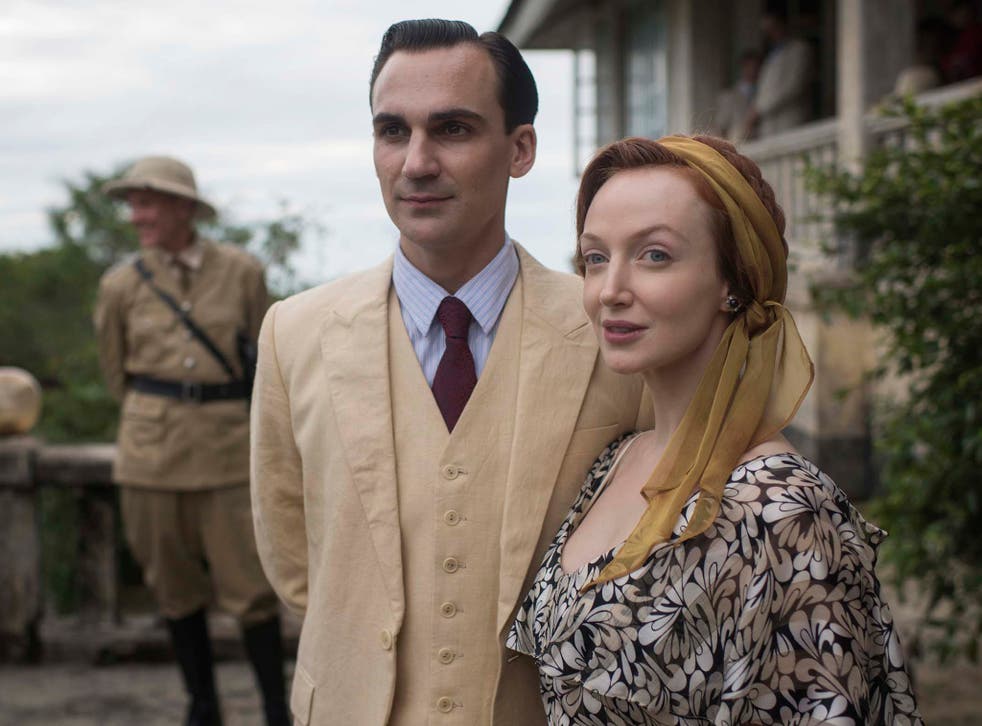 Indian Summers is the sort of drama that always promises slightly more than it delivers. No one could fault Paul Rutman's ambition and his gorgeous-looking take on the fag-end of the Raj is a beautifully bleak tale of scheming Brits and compromised Indians set in a world where no one is wholly innocent and none can be trusted.
Yet for all those sumptuous settings and despite the impeccable performances, there remains something slightly hollow at its heart. Like the scheming, dapper Ralph (Henry Lloyd-Hughes) Indian Summers talks a good game but then fails to truly commit. It's certainly a stylish story but too often the substance is left behind.
The second series jumped forward three years, moving the action to 1935 where the talk was of freedom and the scent of revolution increasingly in the air. Alas, the passing years didn't appear to have made anyone more cheerful. Our nominal hero, the dashing and conflicted Aafrin (Nikesh Patel) was still working for the Brits while plotting for Indian independence on the side. His erstwhile love, Alice (Jemima West) was ensconced in an unhappy marriage. Ralph, Alice's machiavellian brother, was also married, in his case to fake American heiress Madeleine (Olivia Grant), who appears to have spent the intervening three years polishing her Lady Macbeth act, while Julie Walters' sinister Cynthia Coffin is still squatting in the Royal Simla Club trying to ensure that "my Ralphie" wins the game.
Culture news in pictures

Show all 33
If that all sounds oddly like a 1930s version of House of Cards, well, at its best that's exactly what Indian Summers is. Forget the pallid love affairs and clunky social commentary, it's the political machinations that power this show, a fact that's emphasised by the chemistry between Ralph and Aafrin far outshining any other pairing.
Thus the best part of this opener was the delicate duel between the two about just how much Ralph really suspected about Aafrin's real allegiances. It ended, as things in Indian Summers so often do, with Ralph embracing Aafrin and assuring him that they were brothers of a kind. I'd rather cuddle up next to a scorpion myself but Aafrin did a good job of pretending to look pleased.
Join our new commenting forum
Join thought-provoking conversations, follow other Independent readers and see their replies