Inside Scientology and Escaping the Witnesses, Channel 5 - TV review: Little real insight into either faith
Based on interviews with former Scientologists and Jehovah's Witnesses, the show explored the darker side of life within a religious order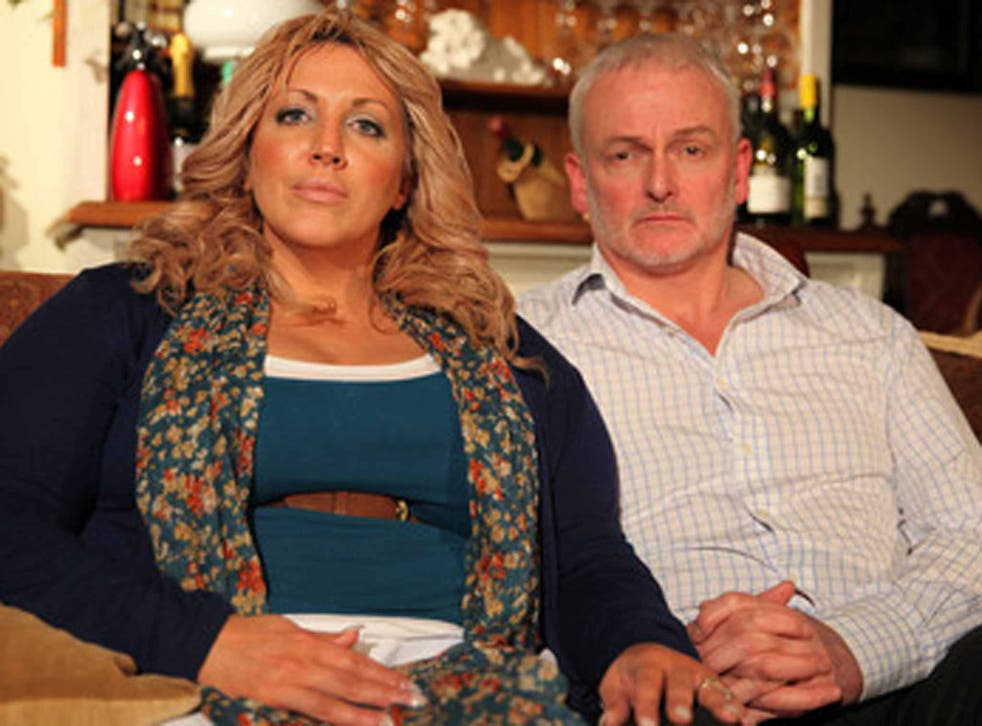 Religion versus controversy continued in a less appealing format over on Channel 5 in Inside Scientology and Escaping the Witnesses.
Based on interviews with former Scientologists and Jehovah's Witnesses, the show explored the darker side of life within a religious order. But it offered little real insight into either faith – and while one-time Scientologist Sam Domingo had clearly had a hard time, her troubles paled into insignificance next to those of ex-Jehovah's Witness Karen Morgan. Karen was sexually abused by her uncle Mark Sewell, an elder in the church, between the ages of 12 and 14 and when she finally plucked up the courage to tell her family, she was taken before a panel of elders and accused of lying.
Karen left the church – and home – soon afterwards and described how she lived alone in a bedsit. The only vaguely uplifting moment of this TV show came when we learned that Sewell was jailed in 2014 for 14 years. And that Karen has moved on from the religion that failed her.
Register for free to continue reading
Registration is a free and easy way to support our truly independent journalism
By registering, you will also enjoy limited access to Premium articles, exclusive newsletters, commenting, and virtual events with our leading journalists
Already have an account? sign in
Register for free to continue reading
Registration is a free and easy way to support our truly independent journalism
By registering, you will also enjoy limited access to Premium articles, exclusive newsletters, commenting, and virtual events with our leading journalists
Already have an account? sign in
Join our new commenting forum
Join thought-provoking conversations, follow other Independent readers and see their replies