IoS radio review: In Alistair Cooke's Footsteps, Radio 4, Tuesday US Election, Radio 4 & Radio 5 Live, Tuesday
To the White House, in the tyre tracks of a master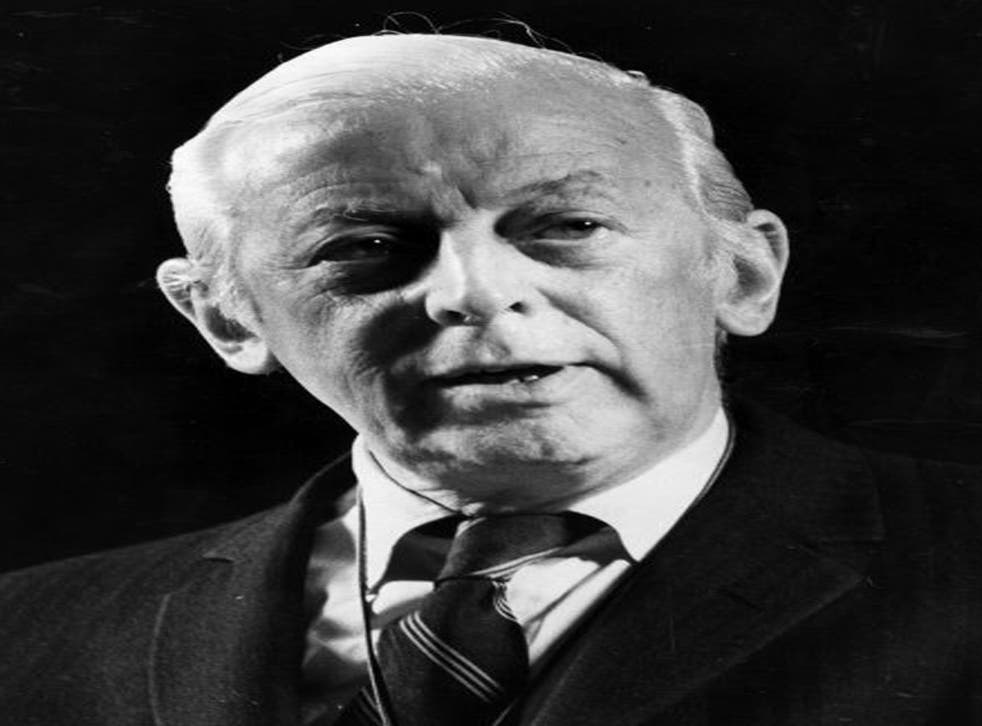 If Alistair Cooke had reached his centenary and hung around a couple of months more he'd have lived to see a black man in the White House. And if he were still around now he would surely have approved of Barack Obama's second victory.
Cooke sent his first Letter from America in 1946, and in the first of four In Alistair Cooke's Footsteps Alvin Hall set out to ascertain whether the Letters are still relevant. He began in New York, where Cooke lived on 96th Street, the "hem of Harlem". We heard an old Letter in which Cooke described being caught in the wrong part of town, "chased by a covey of wandering young blacks who were quite unmoved by the brave little barks of my poodle".
Cooke fell in love with America when he bought a second-hand car for $45 and drove across the country, so Hall followed in his tyre tracks, playing one of the best-remembered Letters, delivered after the killing of JFK. Presumably emulating his subject on purpose, Hall rounded off his first instalment with a thoughtful comparison of Kennedy and Obama. As with Cooke, you were left in no doubt where his sympathies lay.
For all the BBC's vaunted impartiality, there was a similar feeling on election night. Radio 4's coverage was co-fronted by James Naughtie, a self-confessed leftie. It was nothing specific, but there seemed to be a general feeling, Republican guests apart, of, "It'll be OK, folks – everything will be just fine". I'm not complaining – any right-thinking person would want Obama over Romney – though I might be if the bias were reversed.
It felt less like that on Radio 5 Live, whose slightly overcooked show, frantically helmed by Richard Bacon – "think of this as similar to 5 Live's sports coverage" – seemed to include many more chats with loony Republicans. But kicking off at 10pm was a mistake, giving Bacon two hours to fill before the first exit-poll results. By the time Radio 4 finally got going at 12.30, it was a relief to swap the shoutiness for a bit of peace and quiet and gravitas with Naughtie and co.
You had to admire Bacon's spirit, though, roaring, after yet another explanation of the absentee ballot system: "I can imagine people's eyes glazing over ... but it's important!"
Join our new commenting forum
Join thought-provoking conversations, follow other Independent readers and see their replies